Top Eastern Michigan Material Handling Specialist
Bell Forklift is a privately held corporation in Clinton Township, Michigan. We're also one of the largest material handling specialists in Eastern Michigan.
Wayne Bell is our president and CEO who is now joined by the second generation of the Bell Family. Together, they continue his initial vision of providing the best possible customer service. We've been in the material handling industry for over 50 years.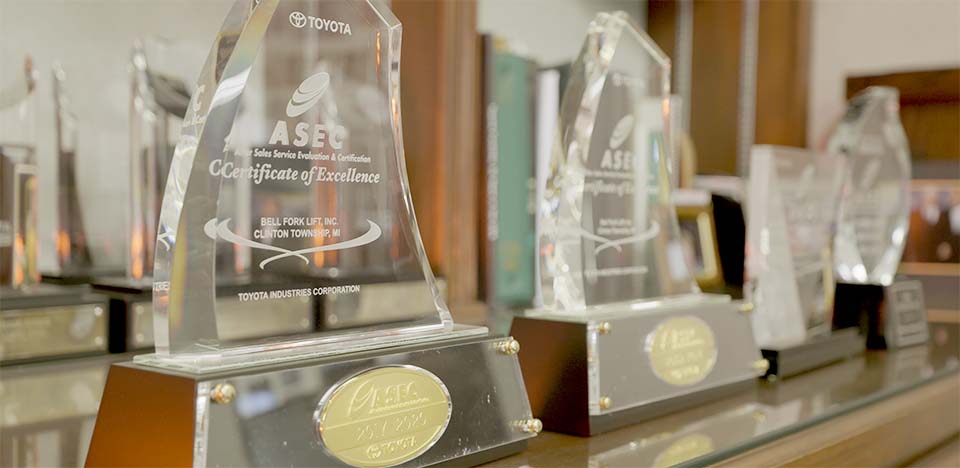 Recipient of the Toyota's President Award
Bell Forklift is the proud recipient of the prestigious
. This recognizes our company for forklift sales, service, repair, and customer service. It also shows our dedication to Toyota's core values and experiences.
We're committed to the material handling industry. As such, we offer a broad product line and services designed to meet virtually any company's material handling needs.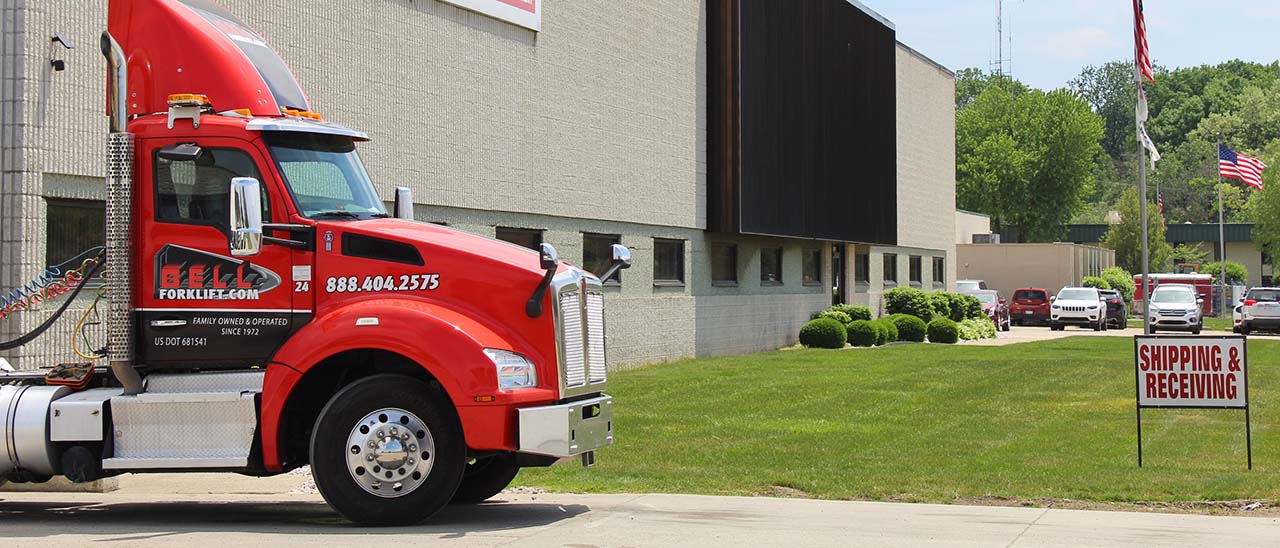 Wayne Bell was a forklift mechanic with a vision of using his experience and knowledge to provide the best possible service to his customers. In 1972, he founded Bell Forklift and with the help of his brother, Bob, built the business into one of Michigan's largest and most modern material handling specialists.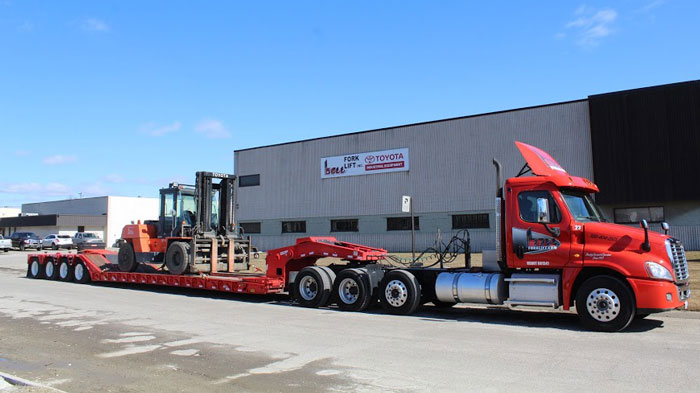 Bell Forklift is one of the largest forklift dealerships in Eastern Michigan. As such, we're proud to have earned several certifications, validating our expertise and reputation in the material handling industry. For example, Bell Forklift earned Toyota's After Sales Service Evaluation & Certification (ASEC).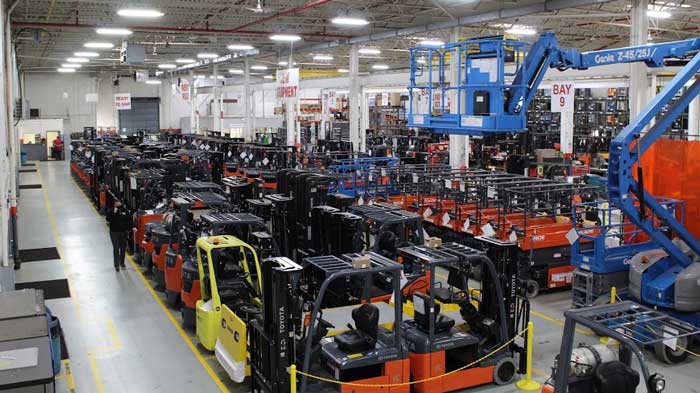 Learn More About Bell Forklift
A new piece of equipment, such as a forklift, is an investment in your business. As such, we'd be more than happy to answer any questions you may have so you can make an informed purchasing decision. To request a free onsite site evaluation, please call Bell Forklift at (888) 404-2575. You may also fill out our online contact form.