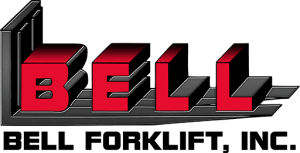 Bell Forklift is a premier material handling specialist in Eastern Michigan. As such, we have everything you need to create a profitable . We have everything, from heavy-duty forklifts to the batteries you need to power them. But it's important that you have a plan in place so you can invest your money wisely and get the highest return for your investment.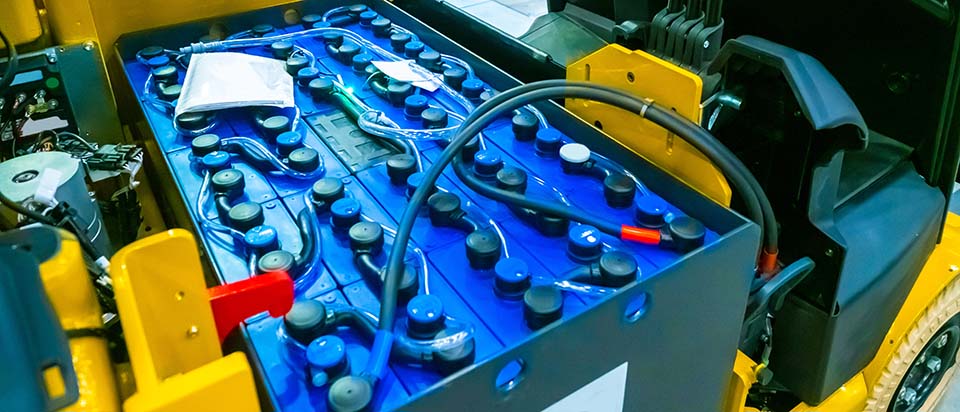 Lithium-Ion Batteries
You can charge your
as often as you need when the opportunity arises. Unlike lead-acid batteries, they don't need to be charged to 100% capacity before you can use them again.
You can also safely use your lithium-ion batteries until they reach a 20% charge. You can't do that with lead-acid batteries! A safe discharge for a lead-acid battery usually falls between a 30% to 50% range.
To charge your lithium-ion batteries, simply plug them into the wall. You can even charge the battery while it's still in the forklift! This eliminates the need for a special charging storage room. It's also a lot safer for your forklift operators to recharge their equipment batteries.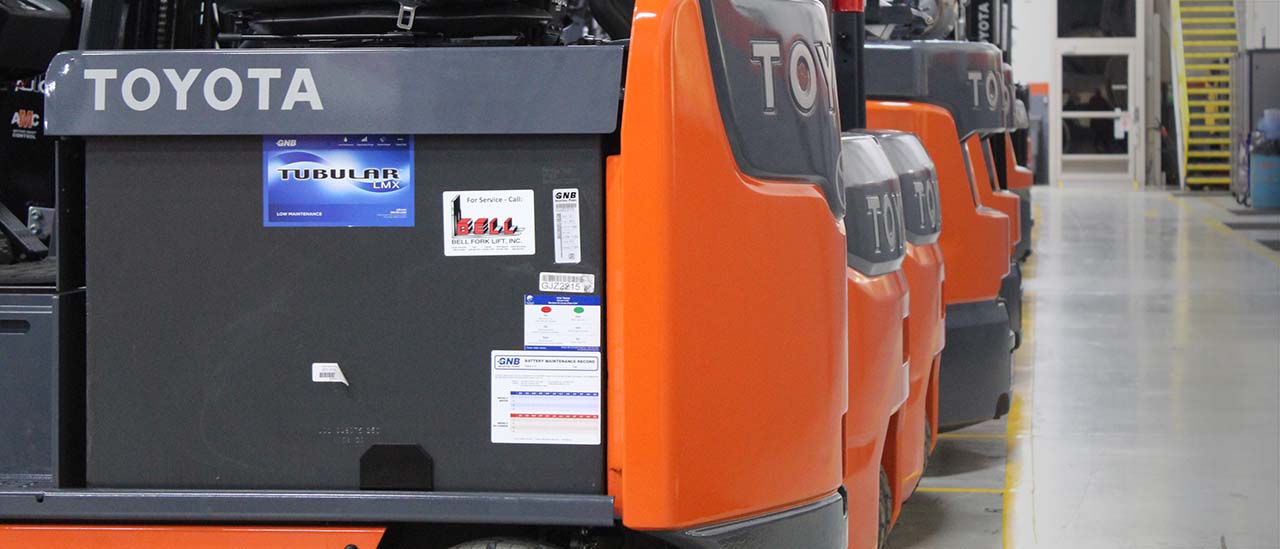 Battery Sizes
Forklift batteries typically come in four different voltage options. Large pieces of equipment will need to run on high-voltage batteries while smaller equipment can run on batteries with lower voltage. In other words, the size of the equipment will determine the level of voltage it needs.
Here's a quick look at what battery sizes you'll need for different types of material handling equipment.
| | |
| --- | --- |
| Voltage Options | Types of Equipment That Use That Voltage |
| 24-Volt Forklift Battery | Walkie Stackers |
| 36-Volt Forklift Battery | Electric Forklifts & Walkie Stackers |
| 48-Volt Forklift Battery | Electric Forklifts |
| 80-Volt Forklift Battery | Ground Support Equipment |
Having trouble finding the right battery sizes for your fleet? Our team would be more than happy to help you find the correct voltage for the type of equipment you need to power.