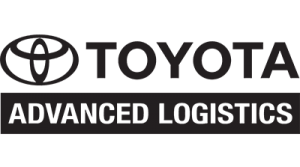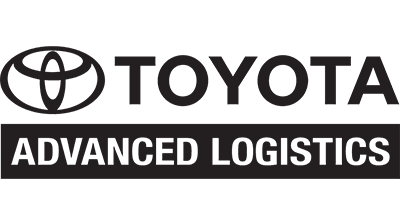 Wouldn't it be great if you could reduce your labor costs and increase productivity? Ask Bell Forklift about getting automated guided vehicles (
) for your company. These vehicles are able to move through your facility with the help of software and sensor-based guidance systems, eliminating the need for onboard operators or drivers.
AGV Applications
In general, companies use automated guided vehicles for the purpose of logistics.
Here are some examples of how companies use AGV:
Warehousing
Order picking
Transportation
Transfer
Assembly
Kitting
Aren't sure if your company needs automated guided vehicles? Reach out to the Bell Forklift team today. We can help you find the best material handling solutions to help your business grow and thrive.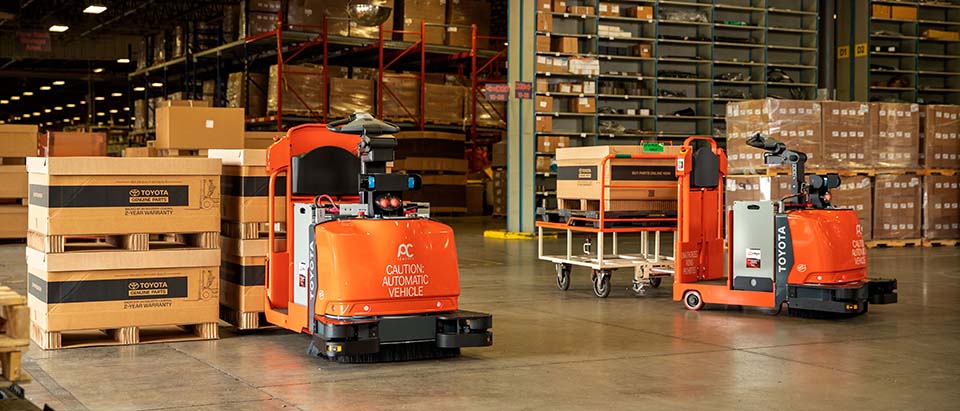 Call Bell Forklift to Get Started
Ready to invest in an automated guided vehicle? Bell Forklift is one of the top material handling specialists in Eastern Michigan. As such, we'd be more than happy to answer any questions you may have so you can make an informed decision for your company.
To learn more about our automated guided vehicles, please call Bell Forklift at (888) 404-2575. You may also fill out our online contact form and someone from our team will reach out to you soon.