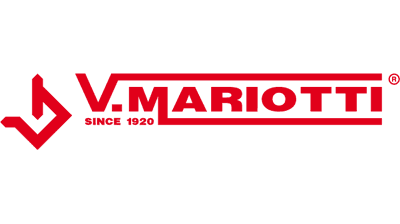 Is limited space an issue? Mariotti® compact forklifts can drive through a standard door opening, maneuver in tight spaces, and ride on elevators!
Mariotti's range of three-wheel counterbalanced electric trucks is the sturdiest, most complete in the world for handling small loads.
Their strongest feature is their small size, which allows them to work in confined spaces where conventional forklift trucks cannot normally be operated.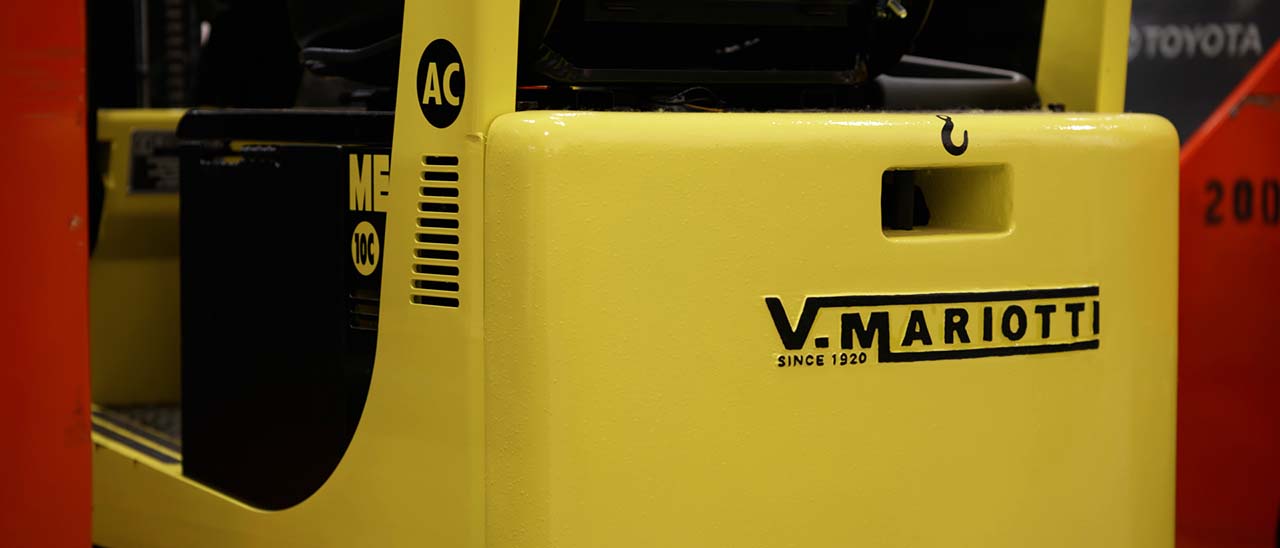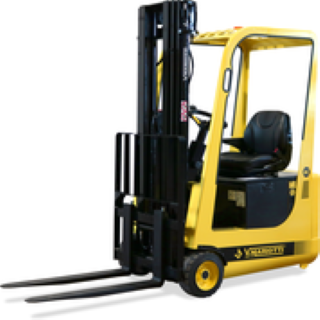 ME AC Series | Navigate Tight Spaces With Ease
Mariotti's "economy" line is called the
, which is perfect for those on a budget or with lower-hour use cases. It features all the lift and travel capabilities and advanced engineering of more expensive forklifts, but comes without the extra comfort features you'll find in other Mariotti trucks.
Maneuverable in both narrow and low-clearance spaces, the Mariotti ME series offers a turning radius of less than a yard. The smallest ME series truck is able to operate in an 8-foot aisle and drive through a man door, yet still reach 171 inches without the mast exceeding the height of the overhead guard.
MYCROS AC Series | 3 Drive Modes for Enhanced Mobility
What truly sets Mariotti's fully featured
apart is its three different drive mode options.
MYCROS forklifts are available in traditional rear-wheel drive (RWD), popular front-wheel drive (FWD), and advanced all-wheel drive (AWD) configurations. Mariotti has engineered all three travel modes in the exact same footprint, ensuring ultimate maneuverability in a wide variety of situations.
The MYCROS series also adds amenities that make it ideal for multiple-shift applications or other higher-hour use cases. For a premium forklift experience, the MYCROS line offers enhanced operator comfort and safety with Curve Speed Control (CSC), a multifunction LCD screen, and more.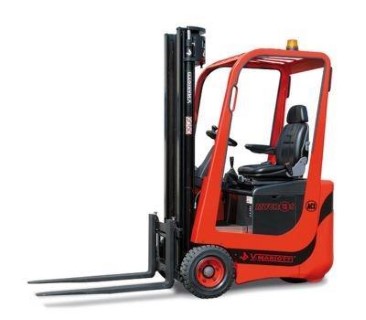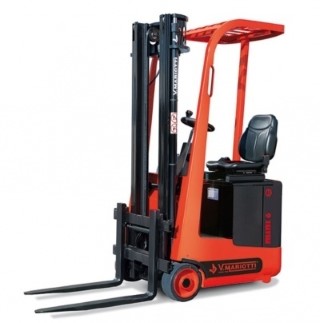 MINI AC Series | Engineered for Unique Applications
The
has been specially designed for unique applications, but retains all the maneuverability capabilities of other Mariotti lift truck lines.
The Mariotti MINI forklifts are the world's smallest compact riders. These nimble trucks excel on mezzanines, in elevators, across wooden floors, through doorways, and down average office hallways.
Plus, despite their small footprint, MINI forklifts don't compromise on technology, quality of components, or ease of operation.
MX Series | Compact, Yet Powerful
The
is Mariotti's most powerful forklift line, with a 48V power supply and lifting capacities of up to 3,000 pounds. This forklift often surprises operators with its strength, advanced systems, and compact mobility. The MX series is a promising solution for material handling applications across all sectors of business.