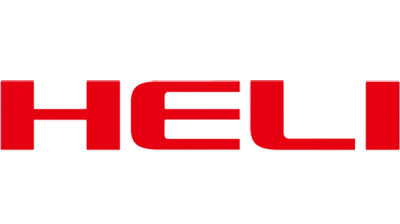 In 2016, Heli was listed as one of the top 10 global companies in the forklift manufacturing industry. Today, Heli forklifts are sold to more than 150 countries and regions, including the United States.
If you're looking for a reliable forklift, look no further than the
. Heli brings more than 60 years of experience to the material handling industry. They are also China's largest manufacturer of material handling equipment.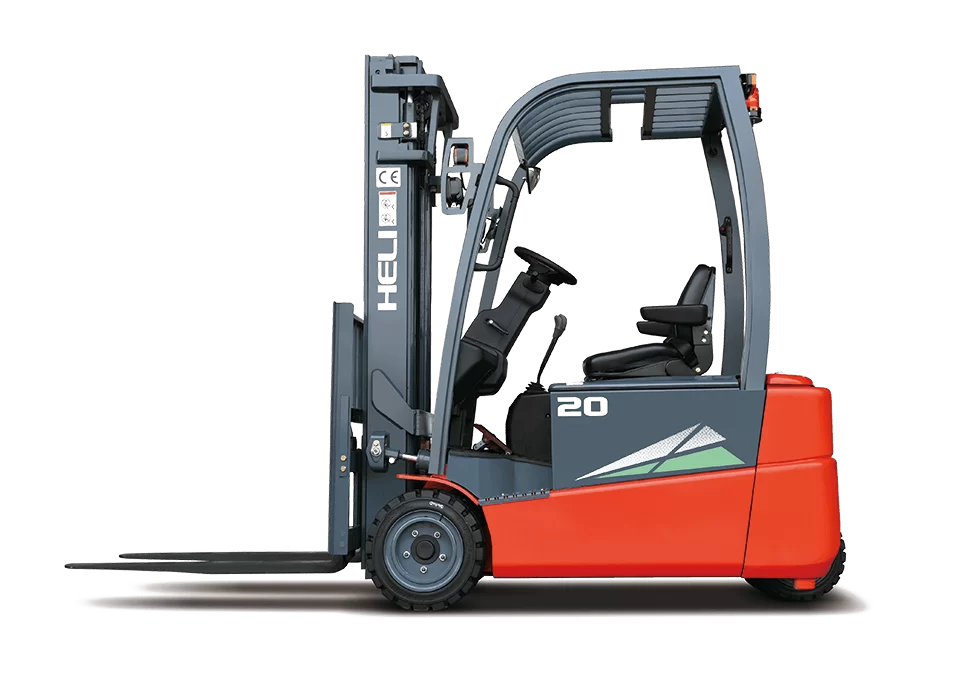 Electric Lithium
3 Wheel Sit-Down, 4 Wheel Sit-Down, & Electric Pneumatic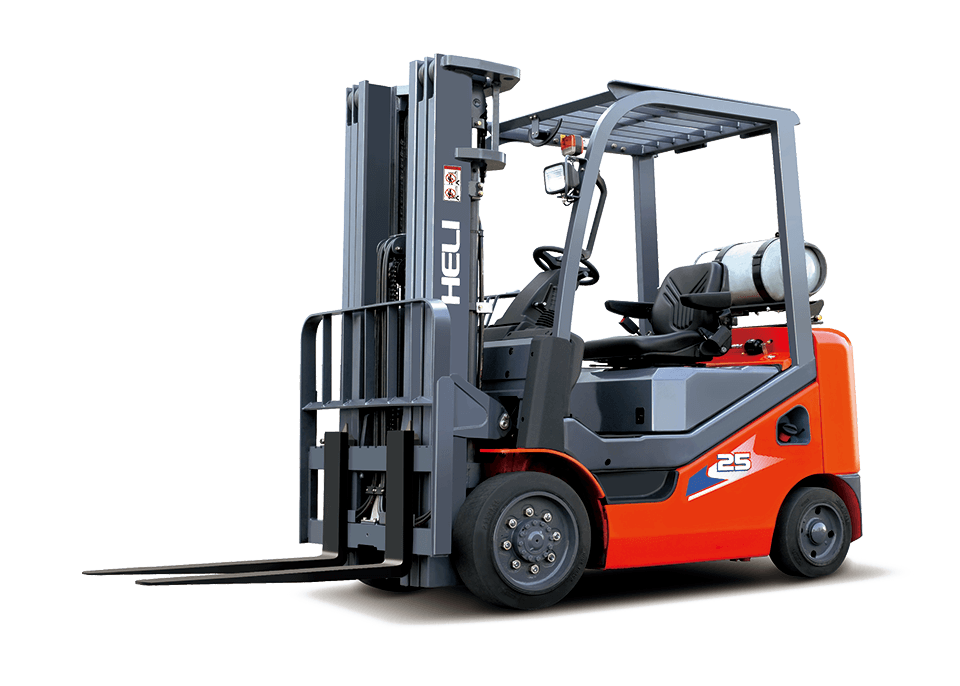 IC Cushion
Ranges From 3,000lb - 10,000lb Capacity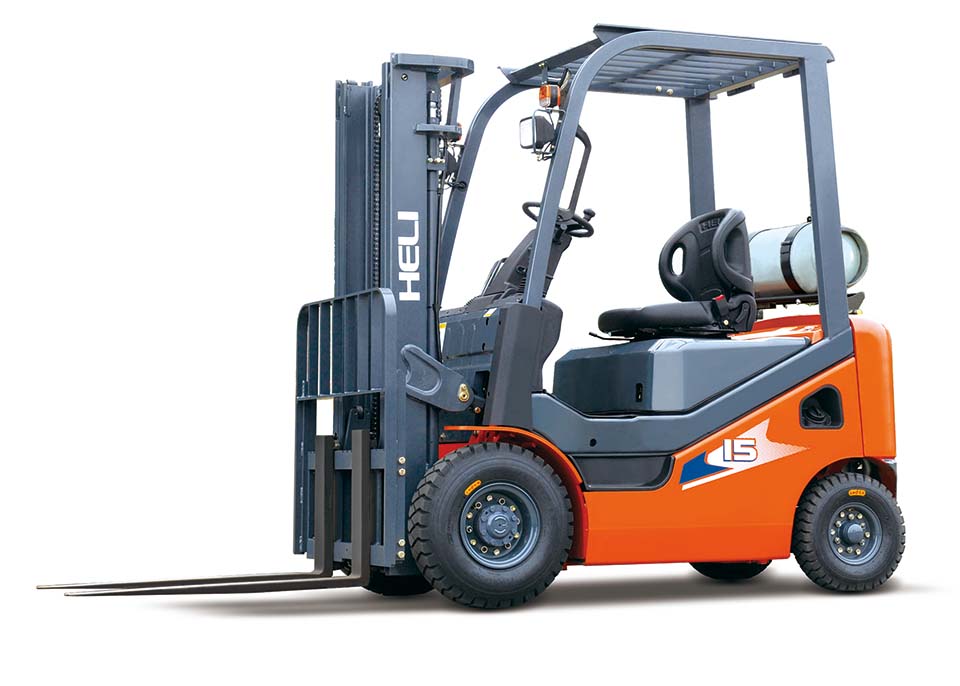 IC Pneumatic
Ranges From 3,000lb - 18,000lb Capacity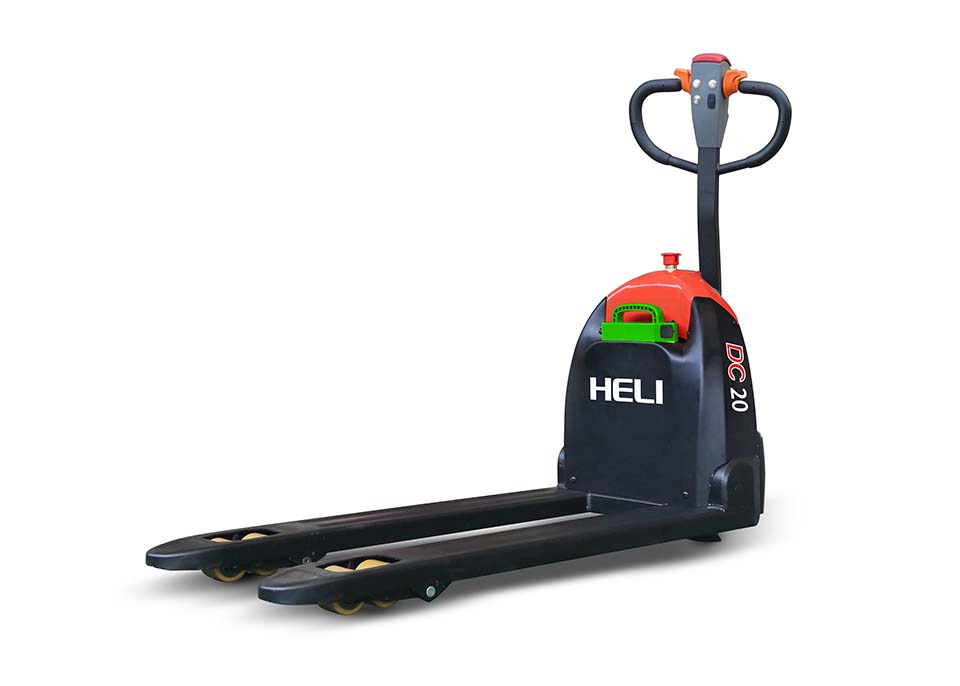 Electric Pallet Trucks
Semi Electric Lithium, 3,300 LB. Lithium, 4,400 LB. Lithium, & 4,400 LB. Lithium SD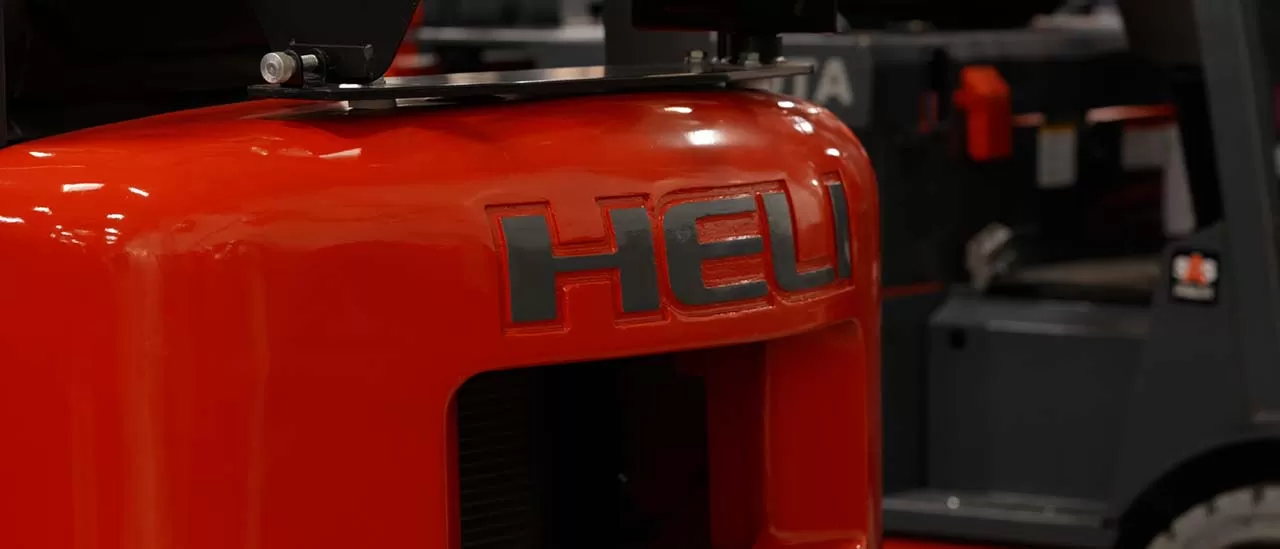 Discover New Material Handling Solutions
Heli is a versatile brand with top material handling specialists in Eastern Michigan, it's always our goal to help you build your corporate fleet with safe, dependable vehicles.
to match every industry and application. That being said, we'd be more than happy to help you explore the best options for your business. As one of the
Heli offers forklifts with capacities that range from 2,000 to 100,000 pounds, covering Class I to Class V. Their quality design and manufacturing system has also received the IS09001 and 14001 certifications, as well as Europe's CE safety certificate.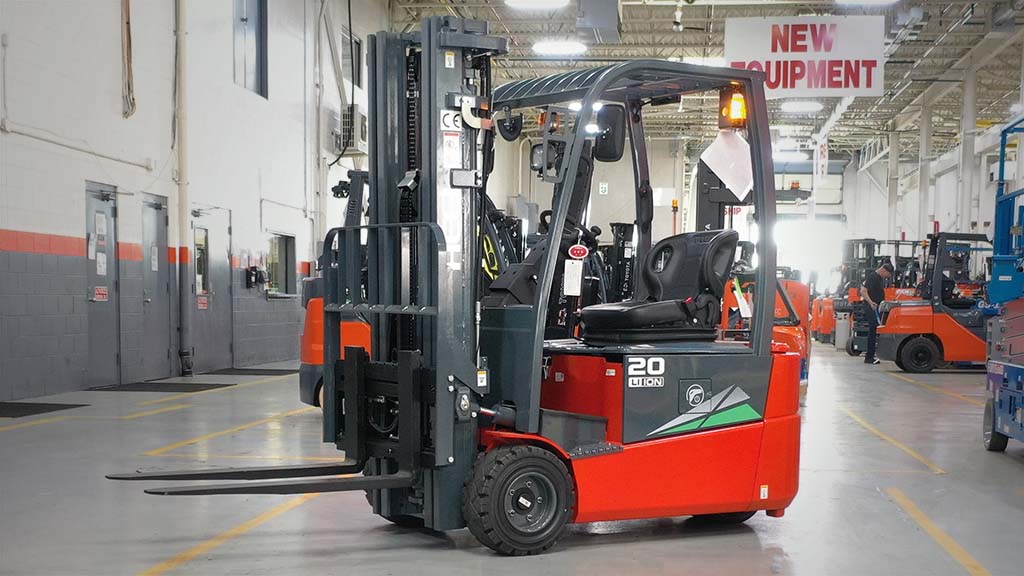 Bell Forklift is proud to be one of the top material handling specialists in Eastern Michigan. As such, you can trust us to always provide the best value for our customers. We've been providing cost-effective material handling solutions since 1972 and we're here to stay.
Whether you're interested in purchasing new Heli trucks or training your team on how to use them, you can trust us to provide everything you need to help your business grow and thrive.