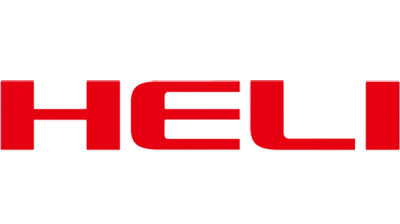 In 2016, Heli was listed as one of the top 10 global companies in the forklift manufacturing industry. Today, Heli forklifts are sold to more than 150 countries and regions, including the United States.
If you're looking for a reliable forklift, look no further than the
. Heli brings more than 60 years of experience to the material handling industry. They are also China's largest manufacturer of material handling equipment.