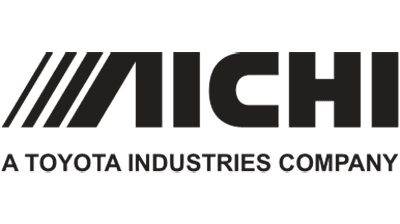 Toyota offers two aerial work platforms from their AICHI brand. These are the AICHI vertical mast lift and the AICHI scissor lift. While both of these work platforms have their uses, one of our Bell Specialists can help you find the perfect piece of equipment to match your application.
AICHI lifts were built and optimized for the construction industry. As such, you can count on an AICHI lift to adhere to the highest standards of safety and precision. In general, our clients use AICHI lifts for maintaining their facilities or for use on construction sites.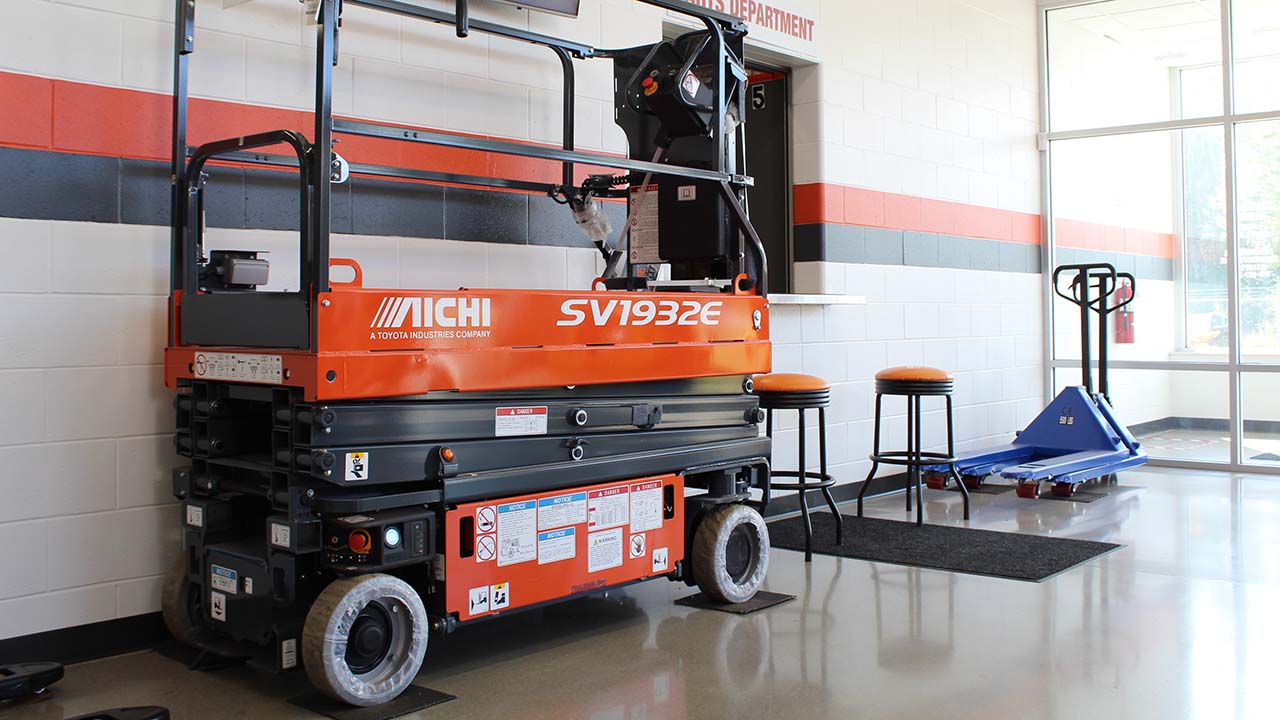 Types of AICHI Lifts from Toyota
Aren't sure what type of AICHI lift is perfect for your business? Call Bell Forklift and we'd be more than happy to help you explore your options. For now, here are some of the main features of both of these powerful machines.
Key Features of the AICHI Vertical Mast Lift Include:
Zero-degree inside turning radius
Can handle tight turns
Hydraulic cylinder and chain drive
Key Features of the AICHI Scissor Lift Include:
Durable build
Long battery life
Equipped with AC motors
Since 1972, our company's goal has always been to meet and exceed the needs of our customers by providing them with innovative, cost-effective material handling solutions. As a premier material handling specialist, we offer high quality products and services at the best value.