Bell Forklift is one of the largest material handling specialists in Eastern Michigan with over 50 years of experience in the material handling industry. As such, we understand that new equipment is an investment in your business.
We're always more than happy to assist our customers. If you have any questions about our inventory, please call (888) 404-2575.
In the meantime, please feel free to check out our new equipment options.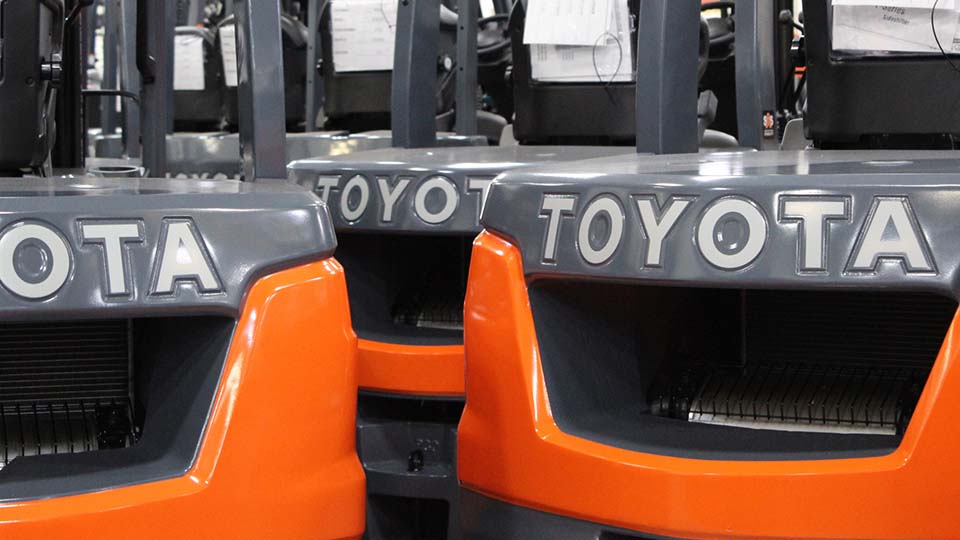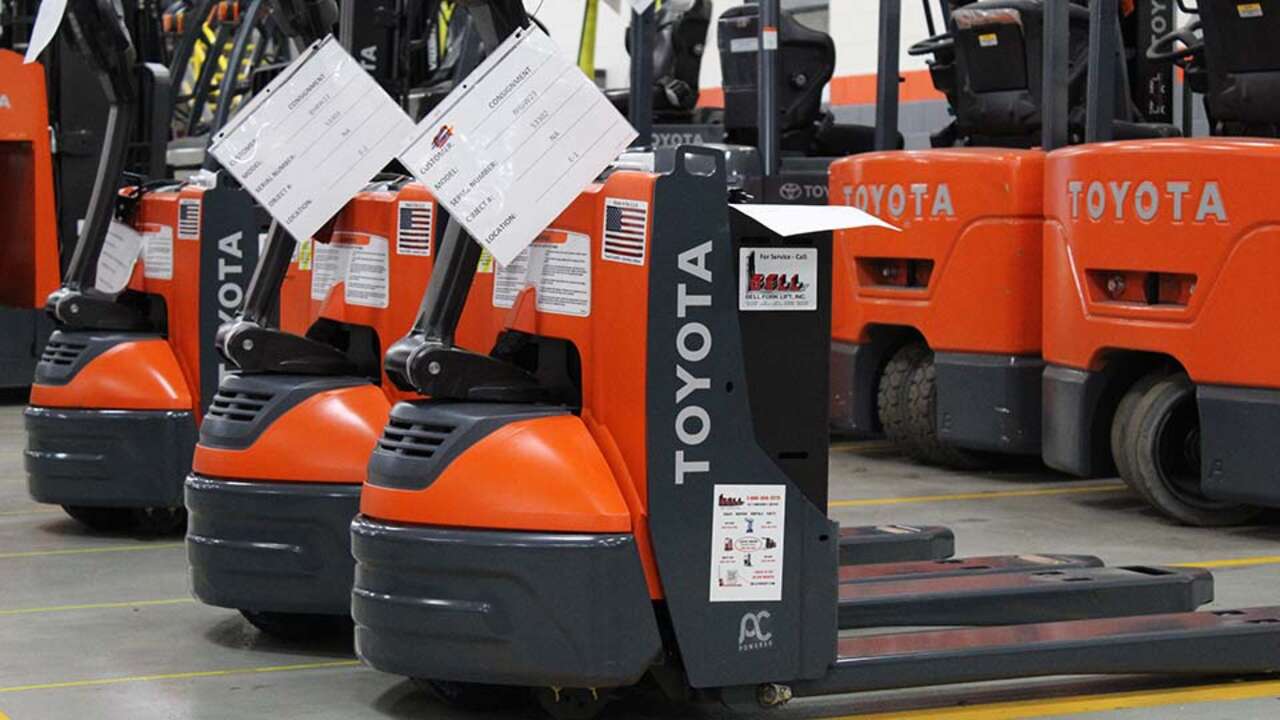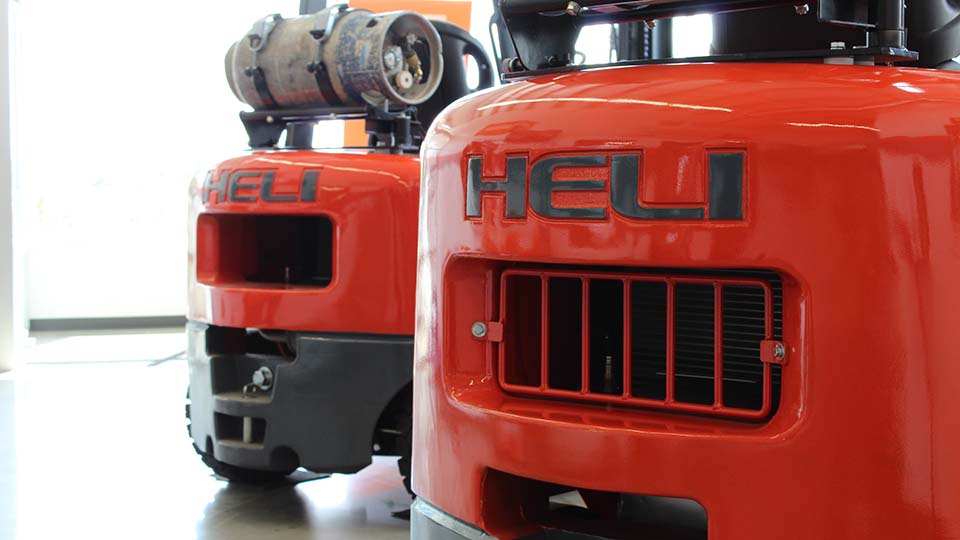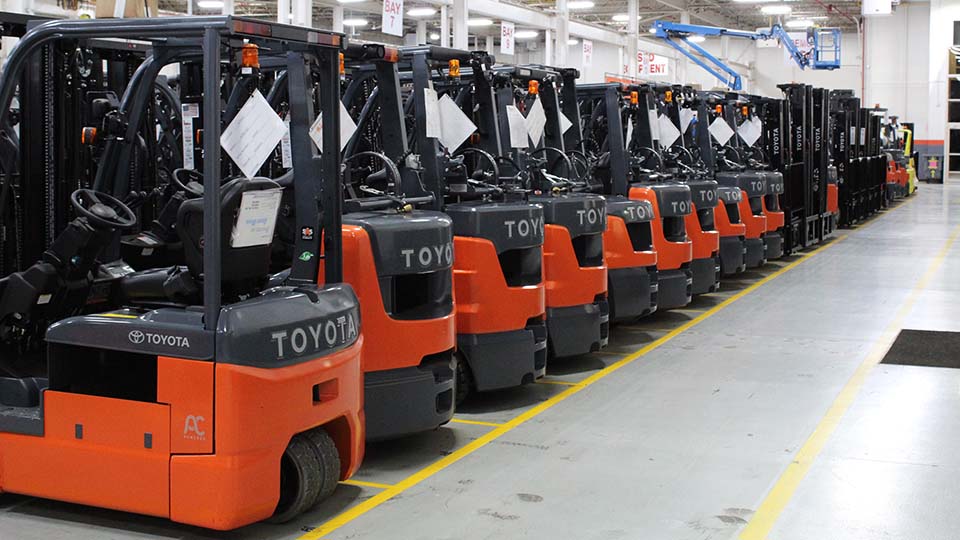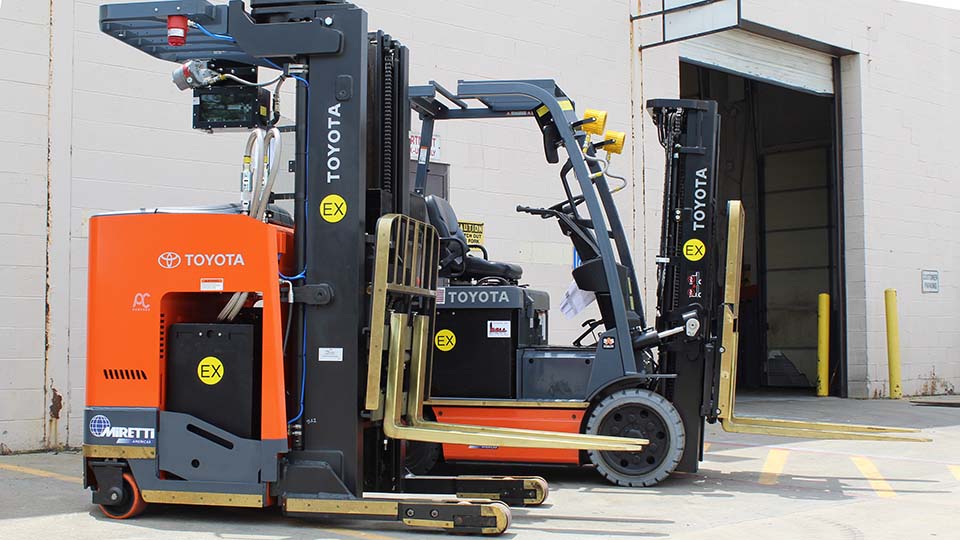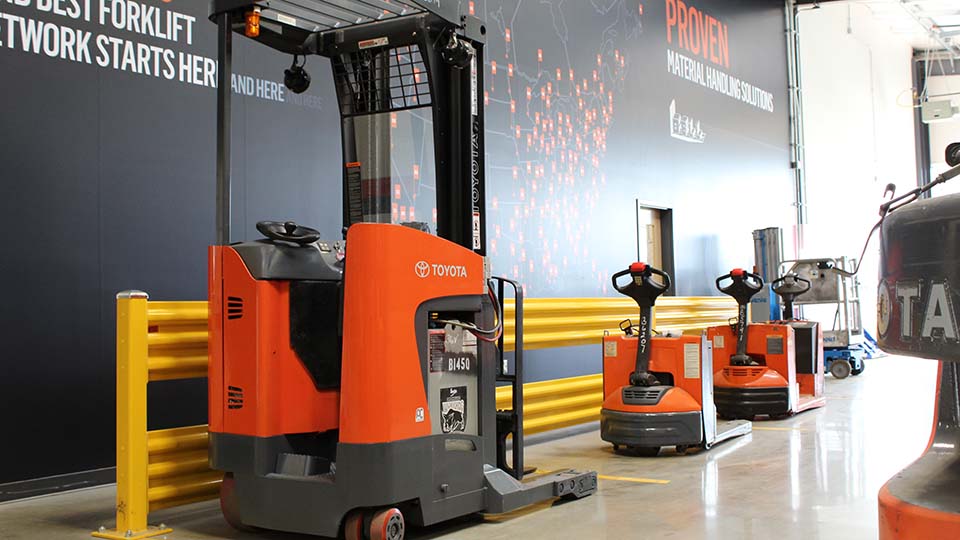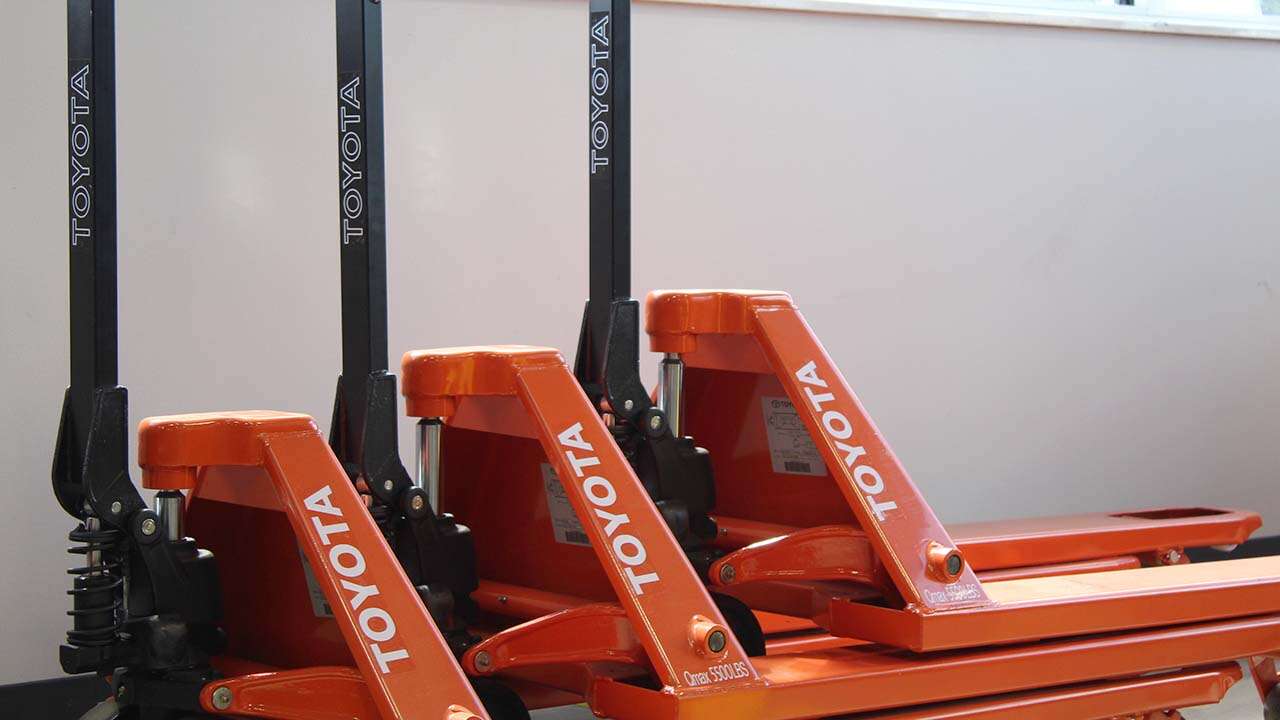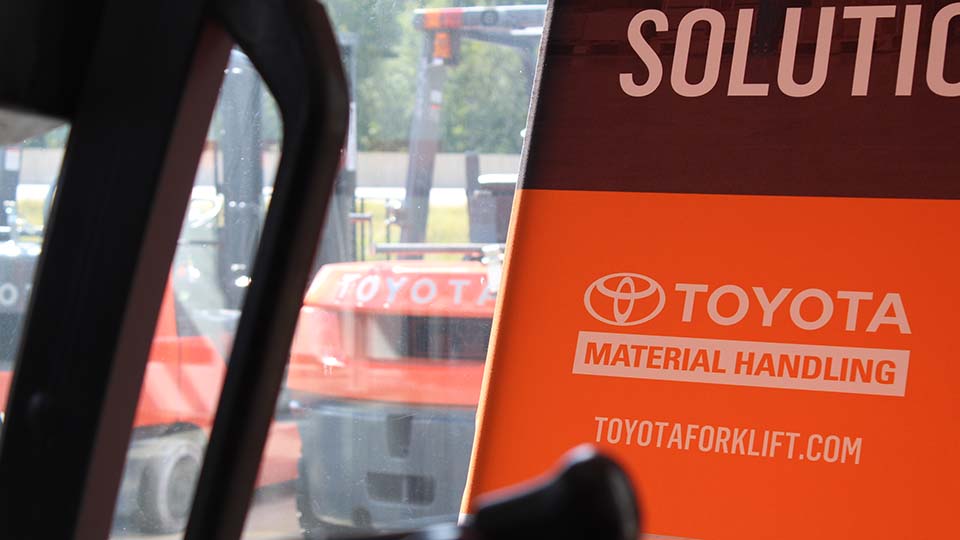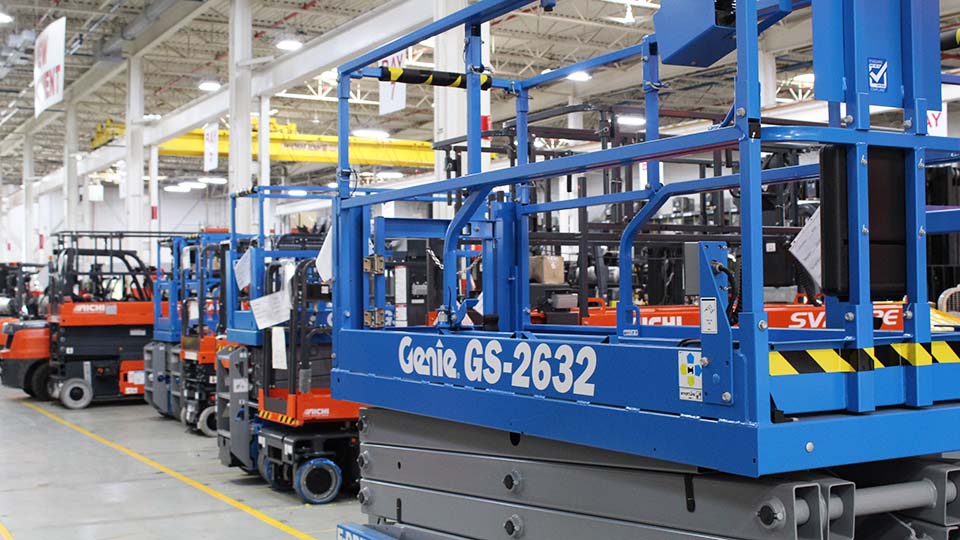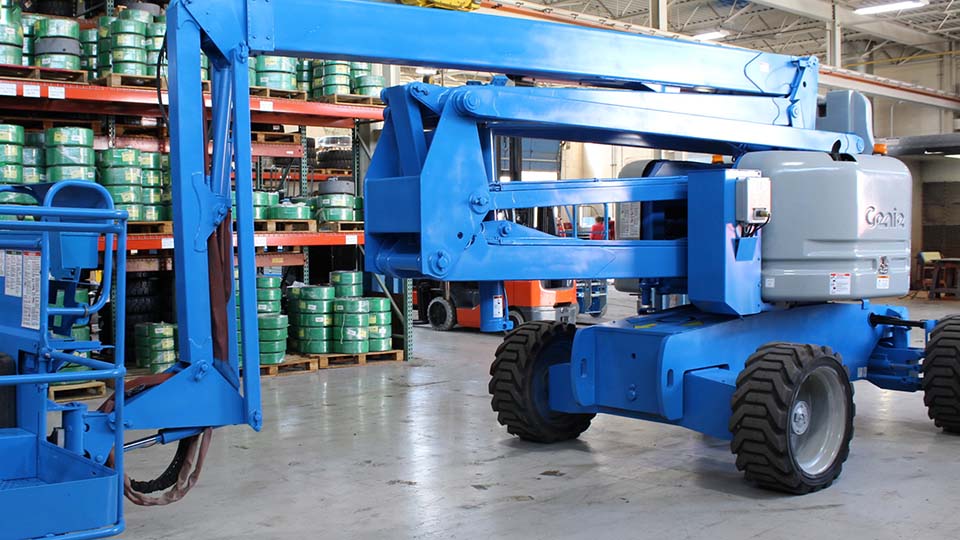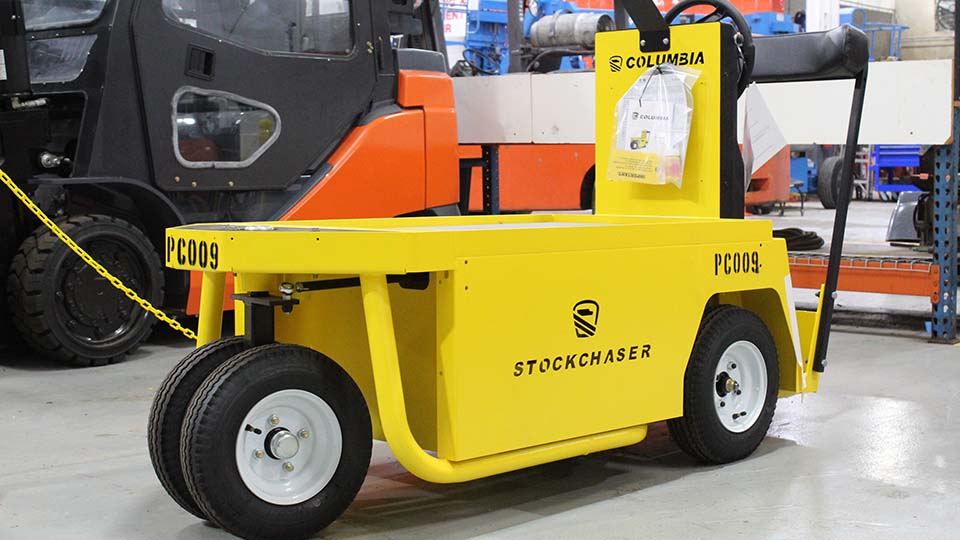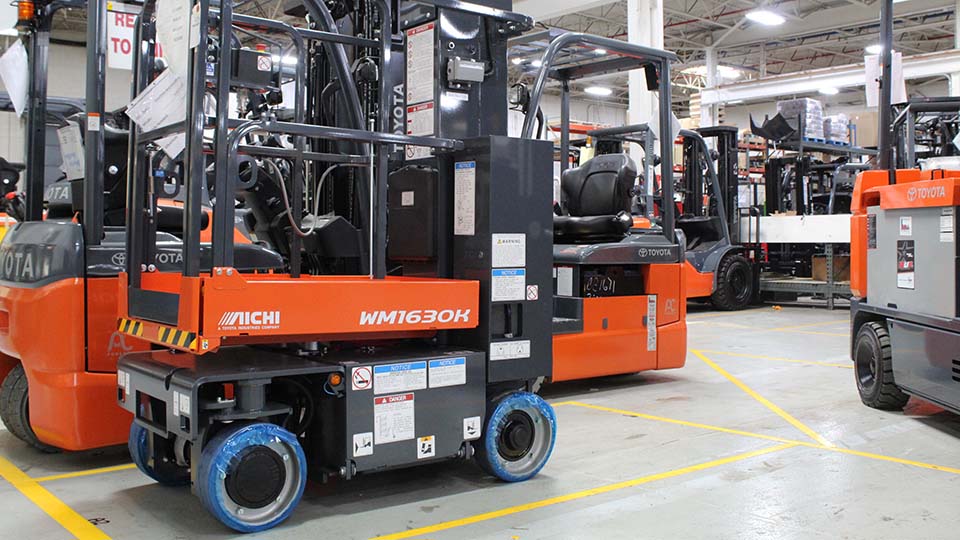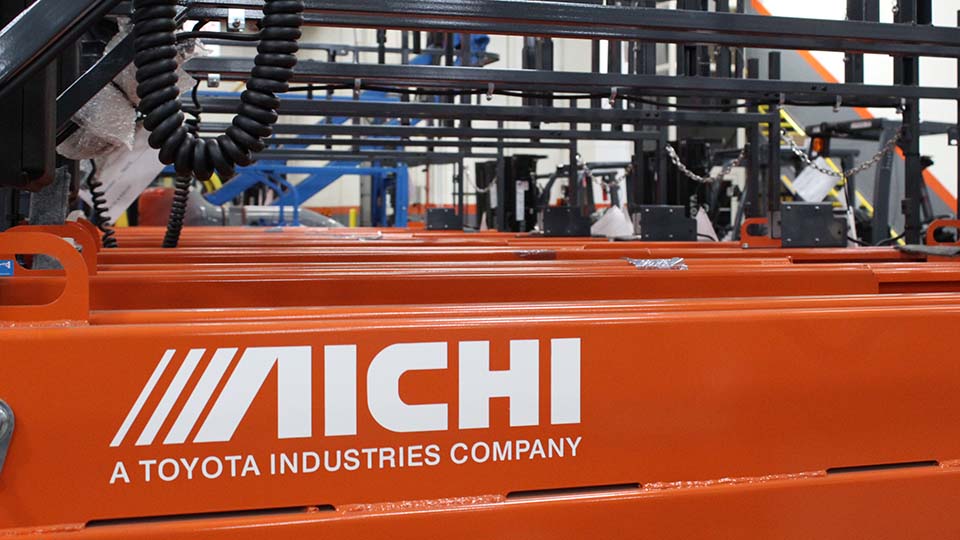 Toyota has been the top selling forklift brand in the U.S. since 2002. Toyota forklifts, based in Columbus, IN, is a full-service manufacturer and distributor of high-quality forklifts, reach trucks, order pickers, pallet jacks, container handlers, scissor lifts, tow tractors, AGVs, and other automated material handling solutions.
Read More…
Heli America Inc. is the subsidiary company of Anhui Forklift Group Co. Anhui Forklift Group is the largest manufacturer of material handling equipment in China, and is ranked as one of the ten largest in the world! … Heli to stock and supply main forklift product ranges from 2,000 lbs. to 100,000 lbs.
Read More…
Bell Forklift is a premier material handling specialist in Eastern Michigan. As such, we have everything you need to create a profitable material handling strategy. We have everything, from heavy-duty forklifts to the batteries you need to power them. But it's important that you have a plan in place so…
Read More…
What sets Columbia electric utility vehicles apart from the competition? Columbia's marks of distinction make them unique in the industry. Each of them is one more reason your next electric transportation solution should be a Columbia vehicle.
Read More…
Bell Forklift is proud to be a Genie® rental and retail dealer in Eastern Michigan. As such, we offer the complete line of Genie aerial lifts including material lifts, aerial work platforms, scissor lifts, boom lifts, telehandlers, and towable lifts.
Read More…
Is limited space an issue? Mariotti® compact forklifts can drive through a standard door opening, maneuver in tight spaces, and ride on elevators! Mariotti's range of three-wheel counterbalanced electric trucks is perfect for handling small loads.
Read More…
When it comes to superior cleaning results, the best engineered solution is Tennant® sweepers and scrubbers. Whether you're looking for a
Read More…
, Bell Forklift provides the most cost-efficient designs for maximum productivity.
Wiggins Lift is the world leader in boat-handling for dry-stack marina storage. We produce material handling machines for military applications, designed for full operation in heavy seas on board the US Navy's Littoral Combat Ship.
Read More…
Wouldn't it be great if you could reduce your labor costs and increase productivity? Ask Bell Forklift about getting automated guided vehicles (AGV) for your company. These vehicles are able to move through your facility with the…
Read More…
Aerial work platforms are pieces of construction equipment that lift individuals, either by scissor, vertical, or boom masts, to the height level of their work.
Read More…