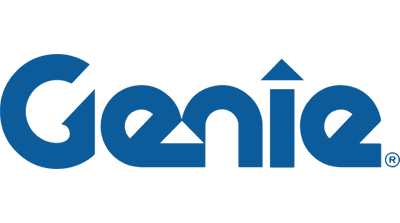 Bell Forklift is proud to be a Genie® rental and retail dealer in Eastern Michigan. As such, we offer the complete line of Genie aerial lifts including material lifts, aerial work platforms, scissor lifts, boom lifts, telehandlers, towable lifts, and trailer-mounted light towers.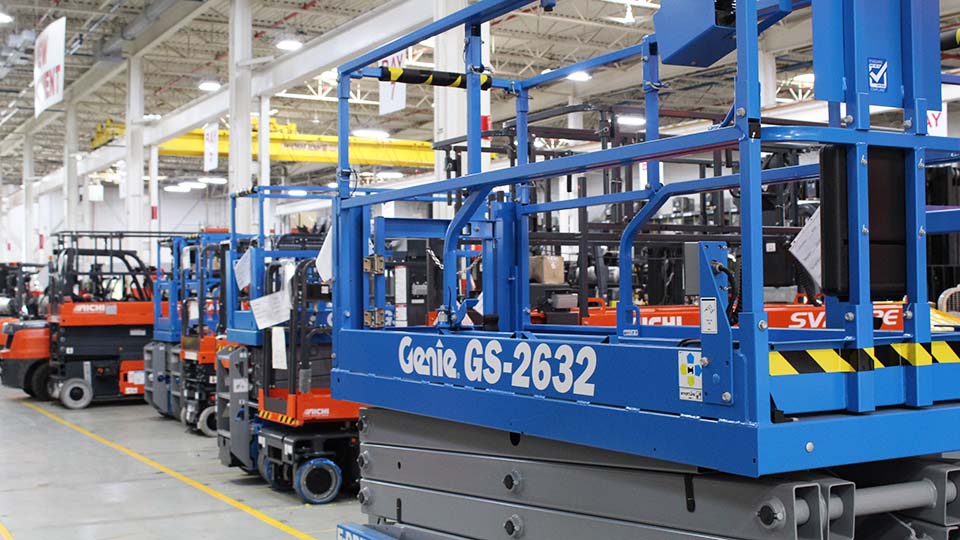 Genie aerial lifts feature the latest technology and are manufactured to the most stringent standards to increase quality, lower costs, and give you exceptional value for years to come. As a result, Genie has been a trusted brand for decades. They have also set the industry standard for safety, reliability, and quality in aerial lift equipment.
We've had customers use Genie equipment for a wide range of industries, including rental, construction, warehouse, and retail. Please feel free to reach out to our team and ask if a Genie aerial lift is the right choice for your business.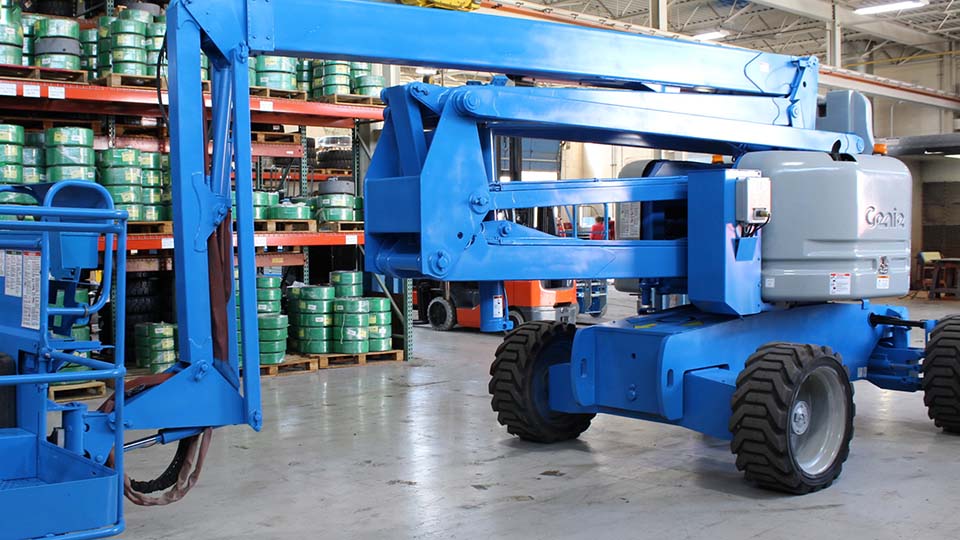 Check out the Genie aerial lift line:
| | |
| --- | --- |
| Scissor Lifts | slab scissor lifts, rough terrain scissor lifts |
| Boom Lifts | articulating boom lifts, telescopic boom lifts |
| Telehandlers | compact to high-reach telehandlers |
| Aerial Work Platforms | standard or rough terrain manlifts, multiple platform options |
| Material Lifts | move and lift light to heavy loads |
| Towable Lifts | trailer-mounted articulating boom lifts |
| Light Towers | standard to heavy duty |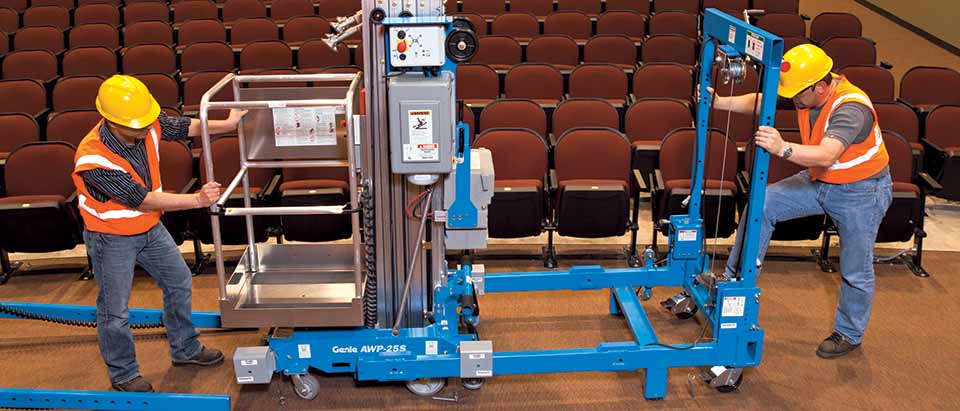 Request a Free Onsite Site Evaluation
Bell Forklift is a trusted forklift dealership in Eastern Michigan that offers Genie Aerial Lifts and other solutions for your business.
Not sure which aerial lift best fits your needs? Please don't hesitate to reach out to Bell Forklift! We have over 45 years of experience in the material handling industry and pride ourselves on offering excellence in customer service.
To request a free onsite site evaluation, call Bell Forklift at (888) 404-2575. You may also fill out our online contact form. We'd be more than happy to answer any questions you may have so you can make an informed purchasing decision.