Wayne Bell was a forklift mechanic with a vision of using his experience and knowledge to provide the best possible service to his customers.
In 1972, he founded Bell Forklift and with the help of his brother, Bob, built the business into one of Michigan's largest and most modern material handling specialists.
Today, Bell Forklift is a privately held corporation based in Clinton Township, Michigan, with branch locations in Detroit, Novi, Birch Run, and Gaylord. We also employ more than 100 people at four locations throughout Southeast Michigan.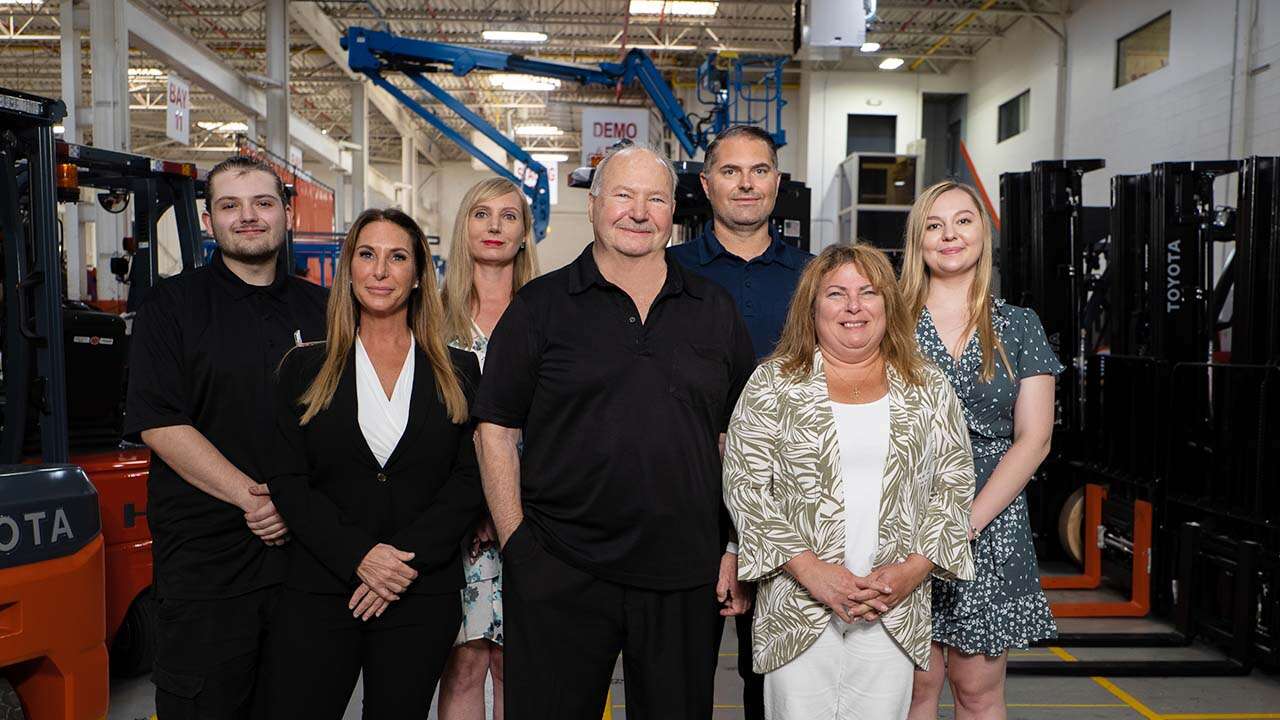 A Family-Owned Business
Our founder Wayne Bell remains the president and CEO of Bell Forklift. But he's also joined by the second generation of the Bell family. Together, they're building on our founding vision by providing unparalleled customer service.
Recipient of the Toyota President's Award
Bell Forklift holds an award-winning dealership status by forklift sales, service, repair, and customer service. Specifically, we're the proud recipient of the prestigious .
for
This status shows that we demonstrate Toyota's core values and experiences. It also shows our commitment to the industry by offering a broad product line and services designed to meet virtually any company's material handling needs.
Mission Statement
Bell Forklift is committed to providing our customers with innovative solutions to their material handling requirements.
By understanding customer needs and serving customers with the utmost professionalism, the company builds long-term customer relationships based on trust and mutual respect.
Bell Forklift seeks to provide the best quality products and service at the best possible prices.
Ready to Take the Next Step?
Bell Forklift is one of the largest Toyota forklift dealerships in Eastern Michigan. We also offer a wide variety of material handling solutions for your company.
To find the best option for your business, please call Bell Forklift at (888) 404-2575. You may also fill out our online contact form to get started.