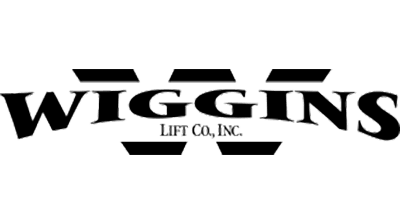 Wiggins is the leading global manufacturer of
with lifting capacities that range between 8,000 and 60,000 pounds. Wiggins has also been manufacturing marina forklifts for over 40 years, which is 25 years longer than their competition. This industry knowledge and experience make Wiggins lifts the best of the best.
Marina Bull & Marina E-Bull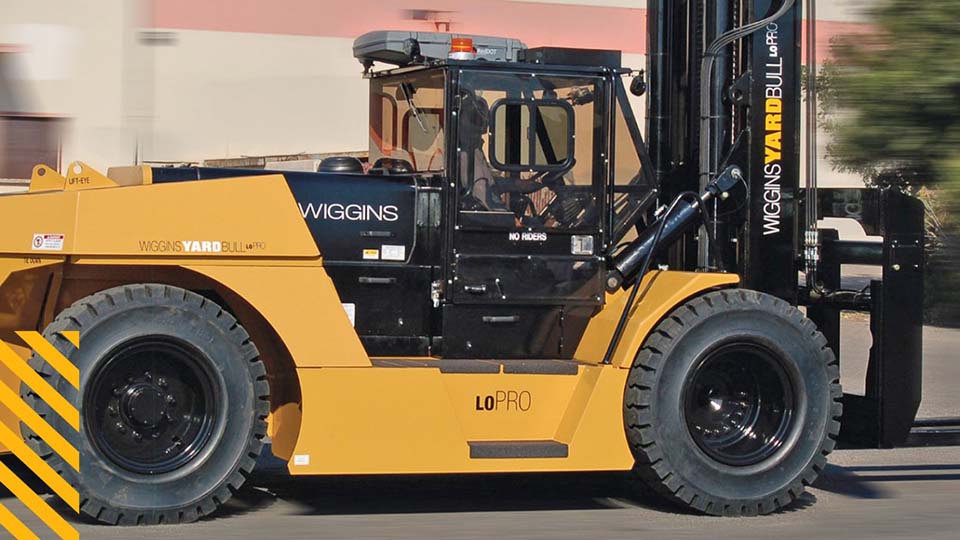 As a premier material handling specialist in Eastern Michigan, we're dedicated to offering only the top brands to our customers. That way, you always receive uncompromising quality for all your material handling needs.
Here's what else you should know while shopping for Wiggins lifts. If you have any questions about our inventory, please don't hesitate to reach out to our team.
Powerful, Safe, and Efficient
It goes without saying that Wiggins lifts are powerful machines. Marina operators around the world use them to lift yachts from the water and place them in multi-level storage slots—a feat that requires a tremendous amount of strength and power. Their innovative engineering makes Wiggins lifts capable of lifting longer and heavier boats than their competition.
Wiggins specializes in manufacturing
for the marina industry. But they're no stranger to building material handling solutions for other challenging and demanding environments. In addition to the marina industry, Wiggins also builds lifts for the mining, military, and agricultural industries.