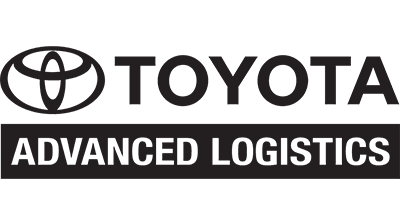 We're proud to offer
(TAL) to our customers in Eastern Michigan. As a manufacturer, you're responsible for making sure your supply chain meets your customers' needs. But this can be difficult when you're trying to manage all the different moving parts of your business. That's why we recommend Toyota Advanced Logistics.
Toyota integrates their forklifts with advanced logistics to create real-world solutions for your business that help drive profit.
Here's what else you need to know about Toyota Advanced Logistics.
Material Handling Solutions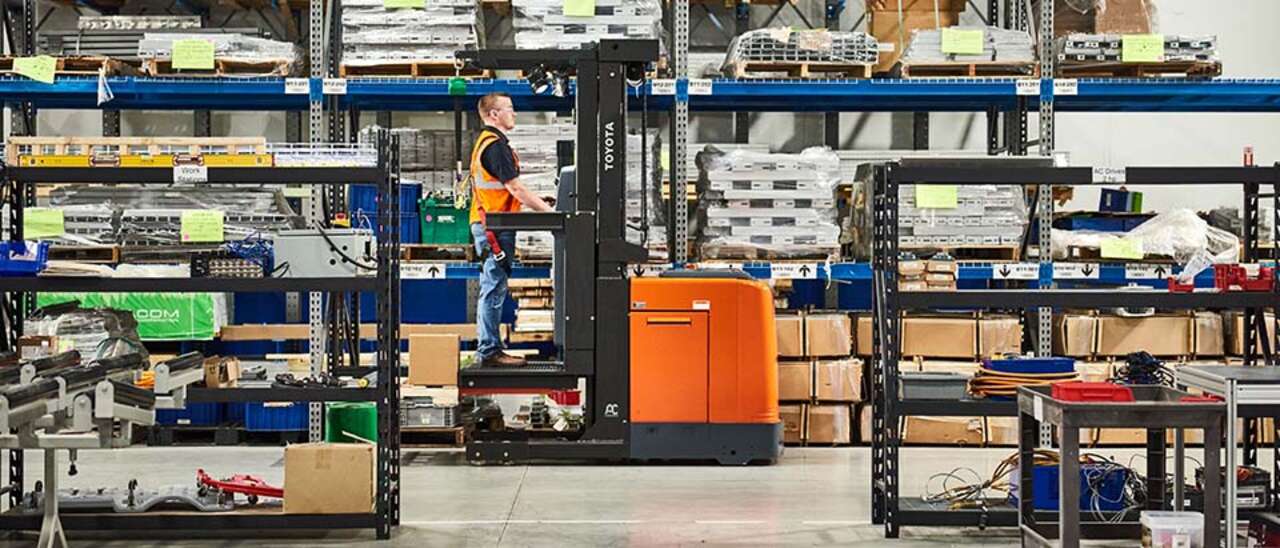 Do you have the right material handling products in your fleet? If not, it may be difficult to move your inventory on the factory floor. This may also decrease productivity and make it difficult for you to process orders in a timely manner. The good news is that we can help you find the perfect material handling solutions for your business. As a top material handling specialist, we've been helping companies since 1972.
Warehouse Design
Industry standards are always changing. If you want to stay competitive, you'll need a warehouse design that's as flexible as your business. Bell Forklift can help you design a warehouse that will be able to accommodate new
as needed. That way, you always have room on the factory floor for change and growth.
Advanced Product Tracking
It's vital that you know where your products are in the supply chain at all times. That way, your company is positioned to meet and exceed your customers' expectations. Keeping an accurate inventory will also help you identify what products are selling best.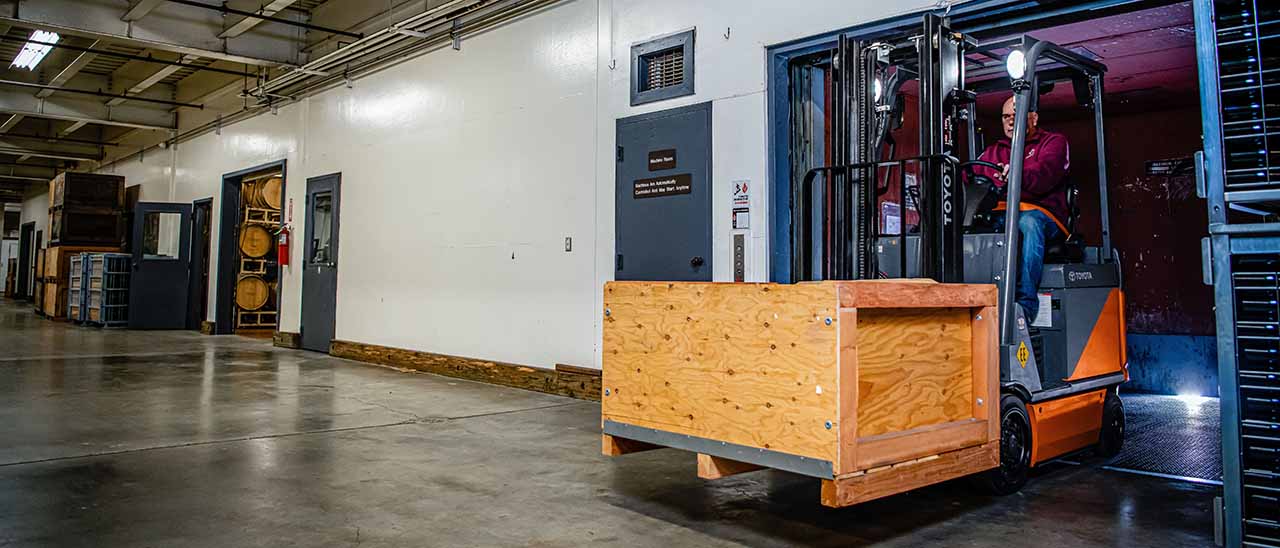 No matter your industry, advanced product tracking is absolutely essential to your business. It helps your customers know when they can expect their shipments, which makes your company appear more transparent and trustworthy. The more your customers trust you, the more likely they are to give you their business again.