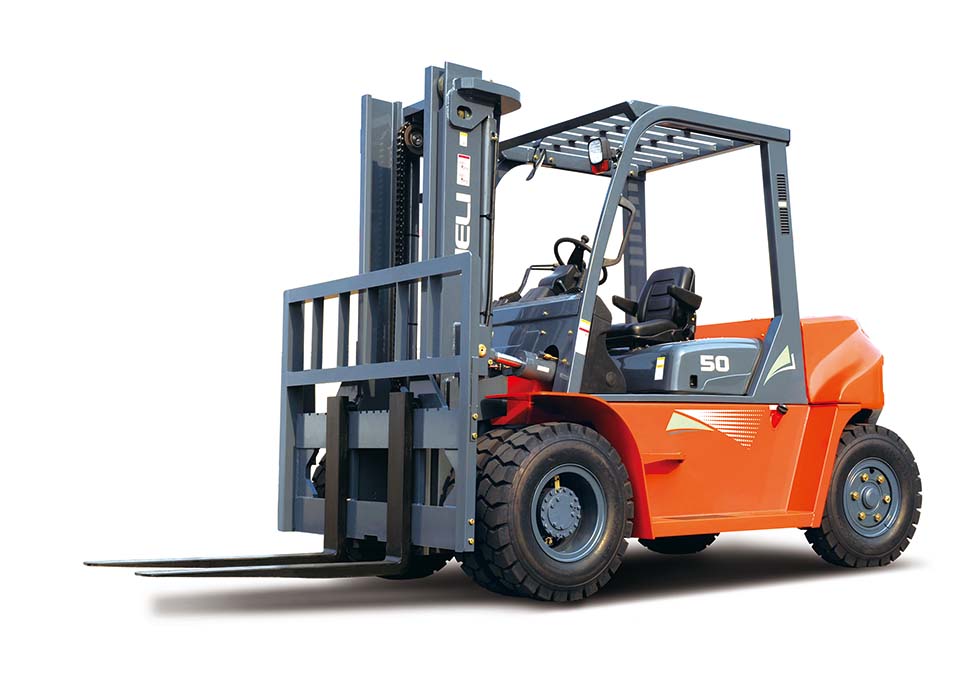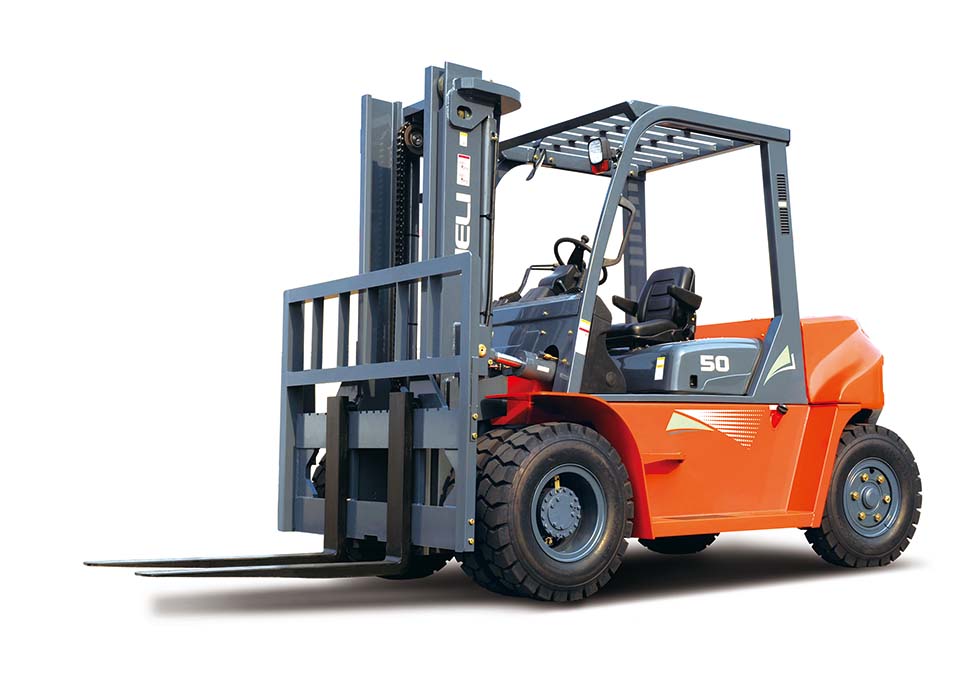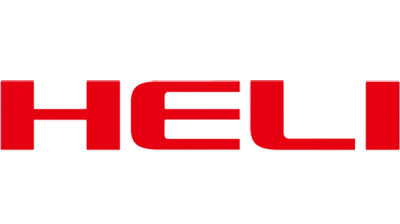 HELI perform a new design for it, and make this type trucks not only can provide exceptional comfort and safety, but also more durable.
More comfortable for the driver
The suspended engine and transmission can effectively reduce the vibration which transmitted to the operating system, and can reduce the driving fatigue significantly. The suspended type cab, compared with the H series, reduce30% vehicle vibration.
The distance between double handle switch and steering wheel has been reduced. Control handle is disposed in the comfortable position. Comprehensive dashboard is easy to read, including coolant temperature, fuel gauge, preheat instruction. Optimized pedal system; The brake pedal is widened.
Spacious legroom and footsteps space. Multifunctional suspended seat increase the support of the driver, and reduce vibration, and adjust driver's weight balance, and adjust front and rear tilt, and have seat tool bag and seat belt. The steering wheel adjusting mechanism is has an appropriate position which is easy to adjust . It is reliable and secure. The range of steering wheel adjustment is 9 degrees forward and backward.
The cover completely have been sealed between the cab and the engine cabinet, and it reduces driver's ear noise effectively.
More safe and durable
By using impedance composited muffler, this truck can make the sound power level reduce by 5%. Widened view mast,smooth mast rail, enlarged inner width.
The three-stage mast with front cylinder single chain arrangement reduce the interior space usage from chain, and reduce blind spots, and make the fork tip visible.
When Lifting speed keeping constant, quantitative pump load sensing steering system can reduce gear pump's displacement, and reduce torque of the driving pump, and finally reduce fuel consumption. Aluminum radiator with split fin structure can effectively reduce the failure rate, and it is easy to replace the radiator core, so can save maintenance costs. The fan, radiator and muffler's layout have been optimized,  can increase the counter weight vent area, so that smoother airflow can cross the radiator. So this structure can reduce engine temperature 20% and transmission oil temperature 30%.
Easy maintenance and green
Hood's maximum opening angle is been up to 80 °, so the inspection and maintenance is very easy for spaciousness. We apply a separate integrated electrical box. The structure can make the main electrical components can protect against oil, water, dust and separated heat, greatly reduce the electrical failure rate, and can be easy to maintain.
Overall performance
Electro-hydraulic reversing and intelligent shift system, Rotary direction switch. Fully enclosed dashboard.
Hydraulic lines and electrical wiring is not exposed.
| | |
| --- | --- |
| Manufacturer: | Heli |
| Year: | 2021 |
| Series: | G Series |
| Capacity: | 11,000-15,000 LB. |
| Eng. Type: | IC |
| Tire: | Pneumatic |