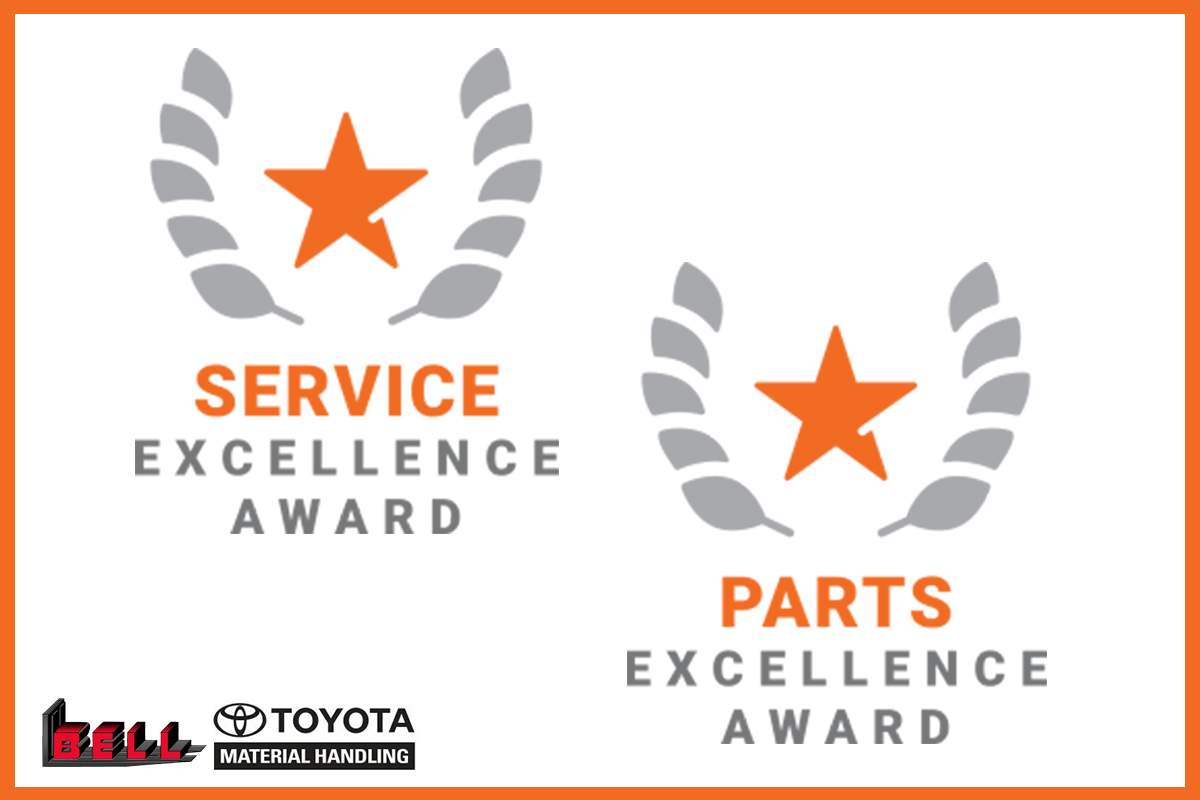 ---
Since 1972, the mission at Bell Fork Lift, Inc. has been to deliver exceptional customer service and provide the best quality products at the best possible prices.
We strive to achieve nothing short of excellence in every area of our business, and pride ourselves on our ability to grow consistently and build upon our successes year after year.
In the past, Bell Fork Lift, Inc. has been widely recognized for its achievements across various departments. This year, the hardworking employees were thrilled to find out Bell fork Lift, Inc. had been awarded the prestigious Toyota Parts Excellence Award, as well as the Toyota Service Excellence Award.
The criteria for eligibility for these awards contain a number of goals set with the intent of improving upon the performance of a Toyota dealer. Criteria for these two awards include:
Minimum 50% of technicians are Toyota certified bronze level or higher.
Have at least two authorized Toyota locations certified and maintain a 90% After Service Evaluation and Certification (ASEC) program.
Dealer has at least 50% parts personnel certified at any level in the Parts Certification Program.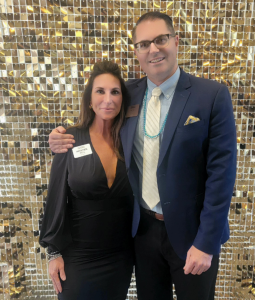 We are extremely proud of our hardworking parts and service staff for demonstrating superior performance in parts and service operations and training.
Bell Fork Lift, Inc. will continue to build upon its success in 2022 as we are committed to providing our customers with innovative solutions to any and all material handling needs.
Congratulations to the hardworking members of our Parts and Service Departments!