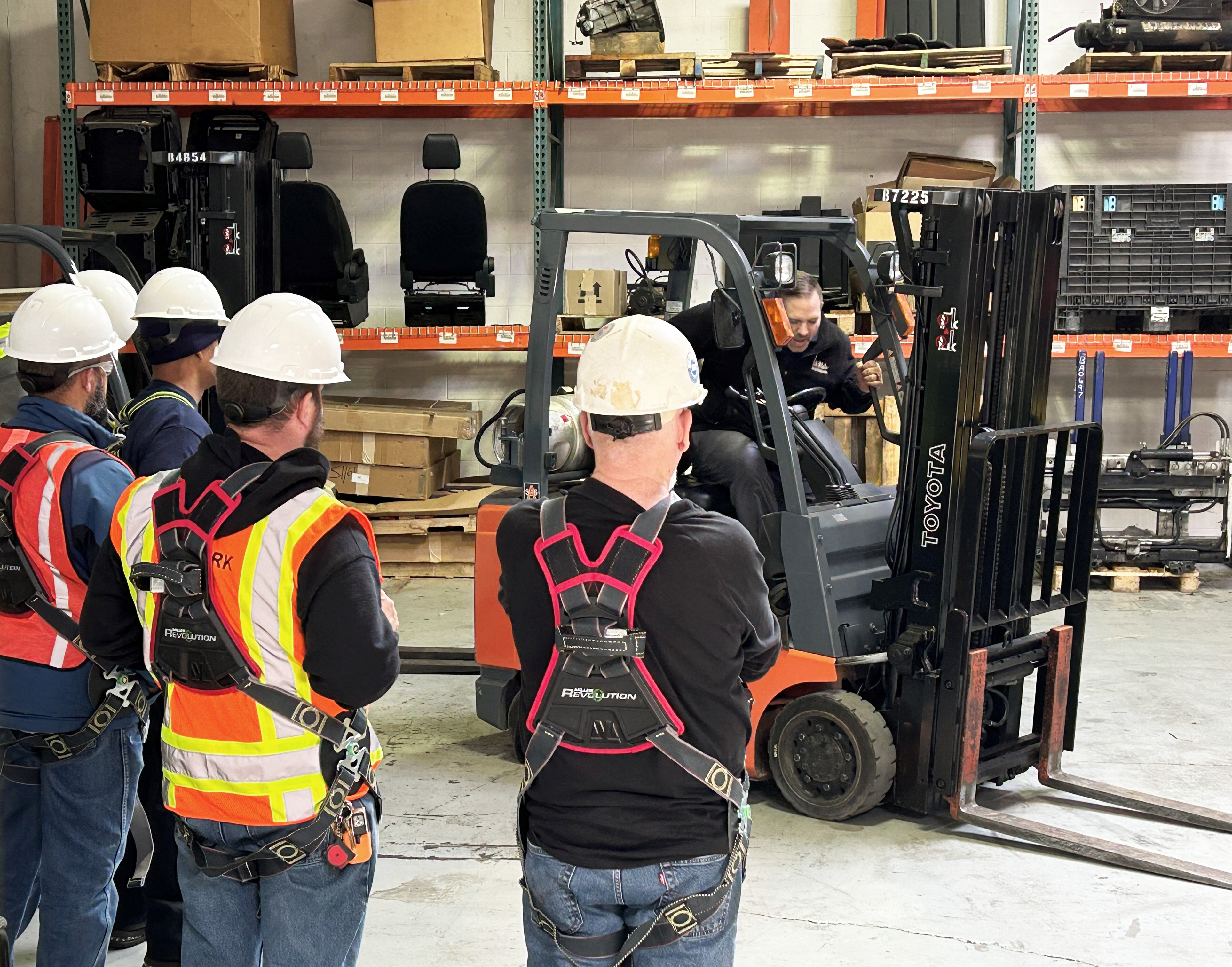 ---
Forklift training is important for anyone who operates a forklift, and can be beneficial for many reasons. This type of training ensures that operators are familiar with the vehicle and fully understand its capabilities. It also reduces the risk of accidents and keeps everyone on the job site safe. Here are a few benefits of forklift training that everyone should consider.
---
Enhanced Safety
Forklifts can be dangerous if not operated properly, so it's important to make sure operators have a thorough understanding of how to properly use them. Forklift training helps reduce the risk of accidents by teaching proper operating techniques and procedures. It also provides information on how to safely navigate around the workspace, as well as what type of loads can be lifted or moved with a forklift. Additionally, safety courses cover topics such as hazardous materials handling, fire prevention, and emergency preparedness in case of an accident.
---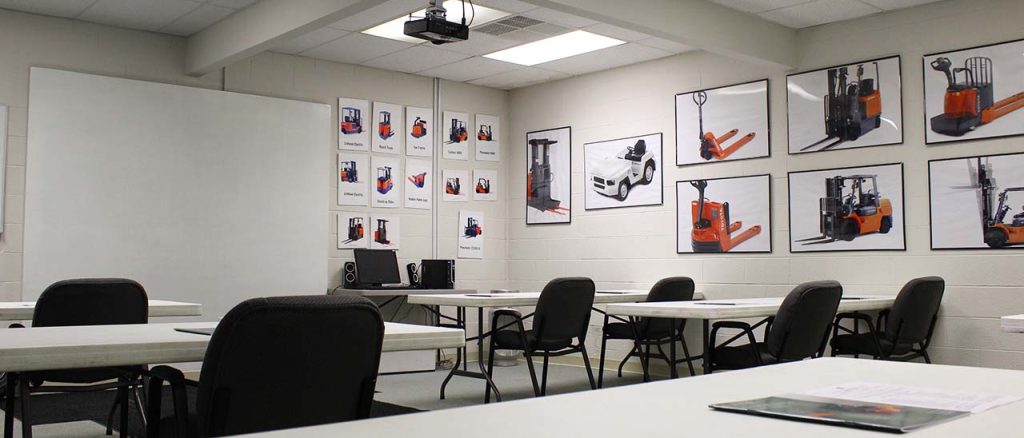 ---
Increased Efficiency
Forklift training teaches operators how to use their vehicles efficiently, which can lead to increased productivity. Operators learn how to move loads quickly and safely without damaging merchandise or endangering other workers on the job site. They also become more comfortable navigating their vehicles, allowing them to complete tasks more quickly without sacrificing safety or accuracy.
---
Improved Morale
Forklift training is beneficial for both employees and employers alike. Employees feel more confident in their abilities when they have been properly trained, which leads to improved morale in the workplace overall. Employers benefit from this too because they know that their staff is adequately prepared to handle any task they may encounter while working with a forklift—thus reducing any potential risks associated with operating these powerful machines.
---
Lowering Insurance Premiums
Having a safety plan in place can reduce the risks that businesses typically face, leading to cost savings. That's because when a company invests in safety training, it can reduce their potential for an accident or injury and, subsequently, reduce the amount they have to pay for insurance premiums. Companies can save considerably by increasing their training around employee safety protocols and procedures, both inside and outside of the workplace – from monitoring hazardous materials used on-site to instructing employees on the safe handling of heavy machinery. This decrease in danger leads both to improved well-being for everyone and lowers associated overhead costs for businesses.
---
Avoid Hefty OSHA Fines
OSHA fines and violations can be a huge financial burden for businesses, so reducing them should be a priority. When OSHA fines and violations are reduced, the workplace becomes safer for employees and employers alike. Having lower OSHA fines allows businesses to invest in further training of their staff, which promotes an even more safe environment. OSHA provides numerous resources to help reduce fines and violations, such as safety guidelines and inspection feedback. Taking advantage of these resources can have great benefits; by decreasing OSHA fines and violations companies can focus on the health and well-being of their staff while still increasing their profits. Take a look at OSHA's top 10 most cited violations.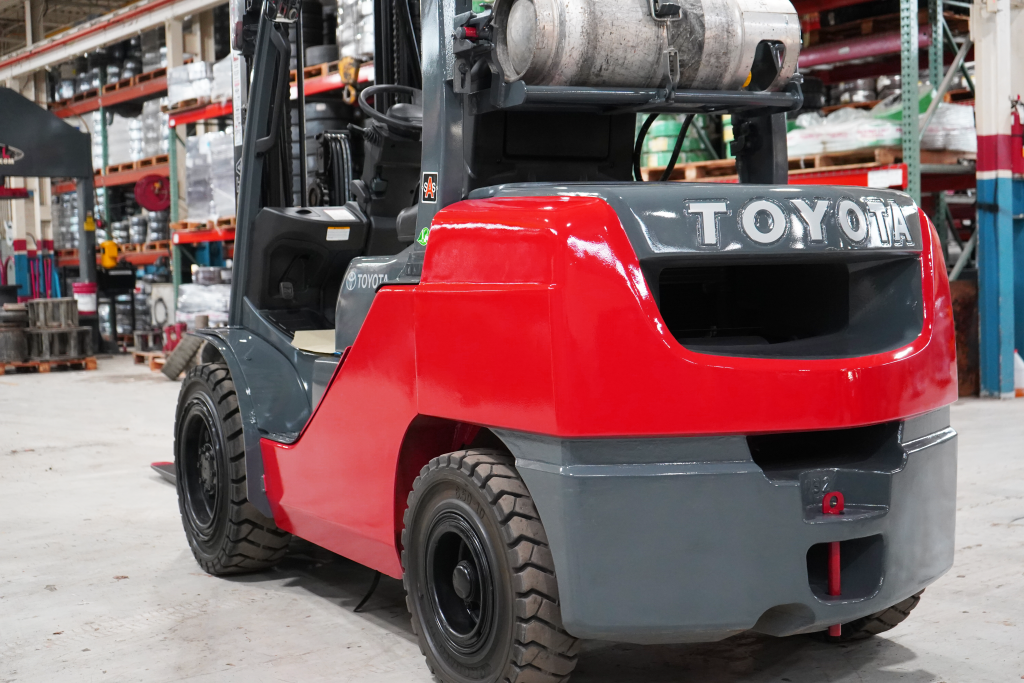 The benefits of forklift training are clear—it increases efficiency, enhances safety protocols, improves morale, and saves on costs in the workplace all at once! Even those already familiar with operating a forklift should consider taking refresher courses periodically in order to stay up-to-date on industry best practices and compliance requirements for their specific job sites. When everyone is adequately trained on how to properly operate these powerful machines, it creates a safer work environment for everyone involved!
If you are interested learning more about how Bell Forklift's safety and training offerings, get in touch with us at (888) 404-2575 or visit us bellforklift.com.