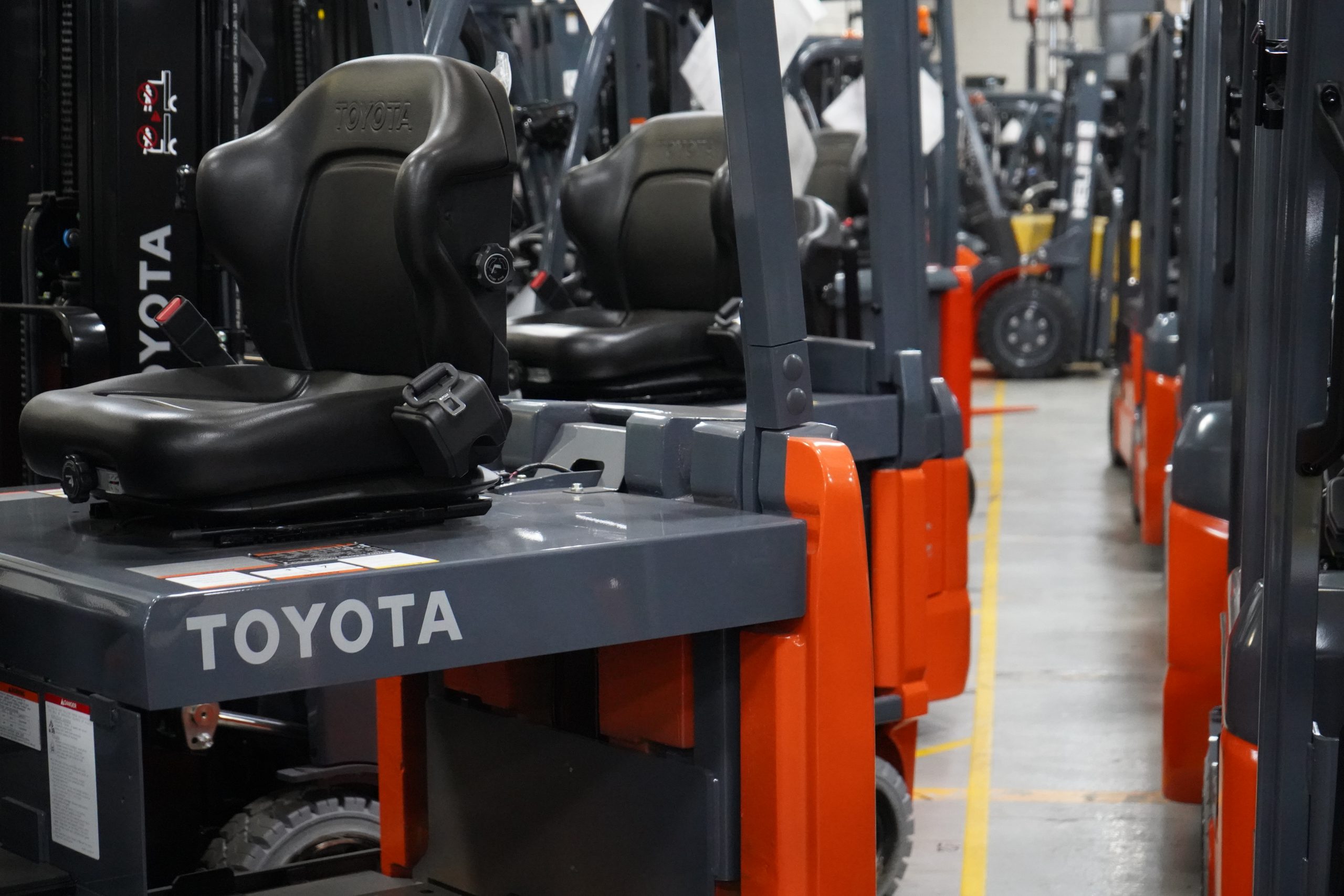 ---
According to the United States Bureau of Labor and Statistics, over 7,000 nonfatal injuries with days away from work occur every year as a result of forklift-related injuries.
Forklift operators who sit for long periods of time, spend a majority of the day riding a machine with no suspension, and continuously twist and turn the body in awkward positions have a higher likelihood of sustaining repetitive use injuries.
The most common injuries sustained operating a forklift include: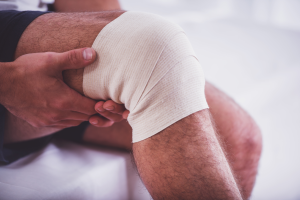 Back and neck pain due to sitting on a forklift for a long period of time or twisting and turning rapidly to increase visibility. Forklifts generally have a rougher ride than most vehicle machines due to the lack of suspension.
Most of the injuries sustained while operating a forklift begin with soreness, but can transition into something much more chronic and long-term.
While there are precautionary steps that an operator or facility manager can take to reduce injuries, there are various accessories and features that can mitigate the daily operating fatigue and wear. Accessories such as an ergonomic seat for the operator can reduce impact and stress on the body. This is a result of a weighted suspension with more padding, plus they often offer the ability to swivel and turn which limits excess body movement through the day.
If an upgraded seat is not an option, it is important to replace the stock seat once every few years. Just like any other part on a forklift, the seat can also wear down over time after regular use. You may also want to try a cushion or pad accessory to your seat to limit the amount of vibration your body withstands throughout the day.
Other accessories and features to ask for when purchasing a new forklift for your fleet include: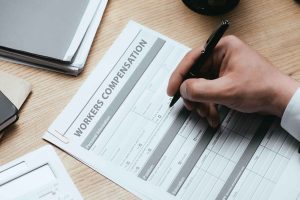 A smaller sized steering wheel to limit movement.
Manually operated horns
A lowered grounded truck to make entering and exiting the machine easier.
Operator assist grips
A mast with increased visibility
Welded overhead guard
A steering column that dampens the vibration from the truck
Often times, many Bell customers implement their own safety policies and procedures along with what is required by OSHA. Implementing such policies can have an overwhelming positive impact on your operation by limiting the number of forklift-related accidents or injuries which reduces downtime and affectively increases productivity.
Such policies can include:
Requiring safety gear including gloves, hard hats and safety glasses
Installing a backup handle to offer a convenient and safe reverse solution
Replacing wearing parts such as pedal and step-grips or seat cushions
Providing continuous operator safety training (Bell recommends all forklift operators to be re-certified every three years)
Promoting and encouraging operators to take the time and stretch before and during long days.
Forklift operators are taught the dos and don'ts of forklift safety during their certification course, but often times long days and stressful work environments can put even the most basic of safety precautions on the back burner. This is why it is so important for the facility and fleet managers to consistently offer support and training to their staff.
Is your organization looking to certify or re-certify forklift operators? Bell Fork Lift's training department offers a wide variety of hands-on courses and certifications, including forklift, aerial lift and train-the-trainer classes. We offer a full classroom and operating track in-house, or we can come your location! For more information, visit the "Contact Us" page or give us a call at (888)-404-2575.