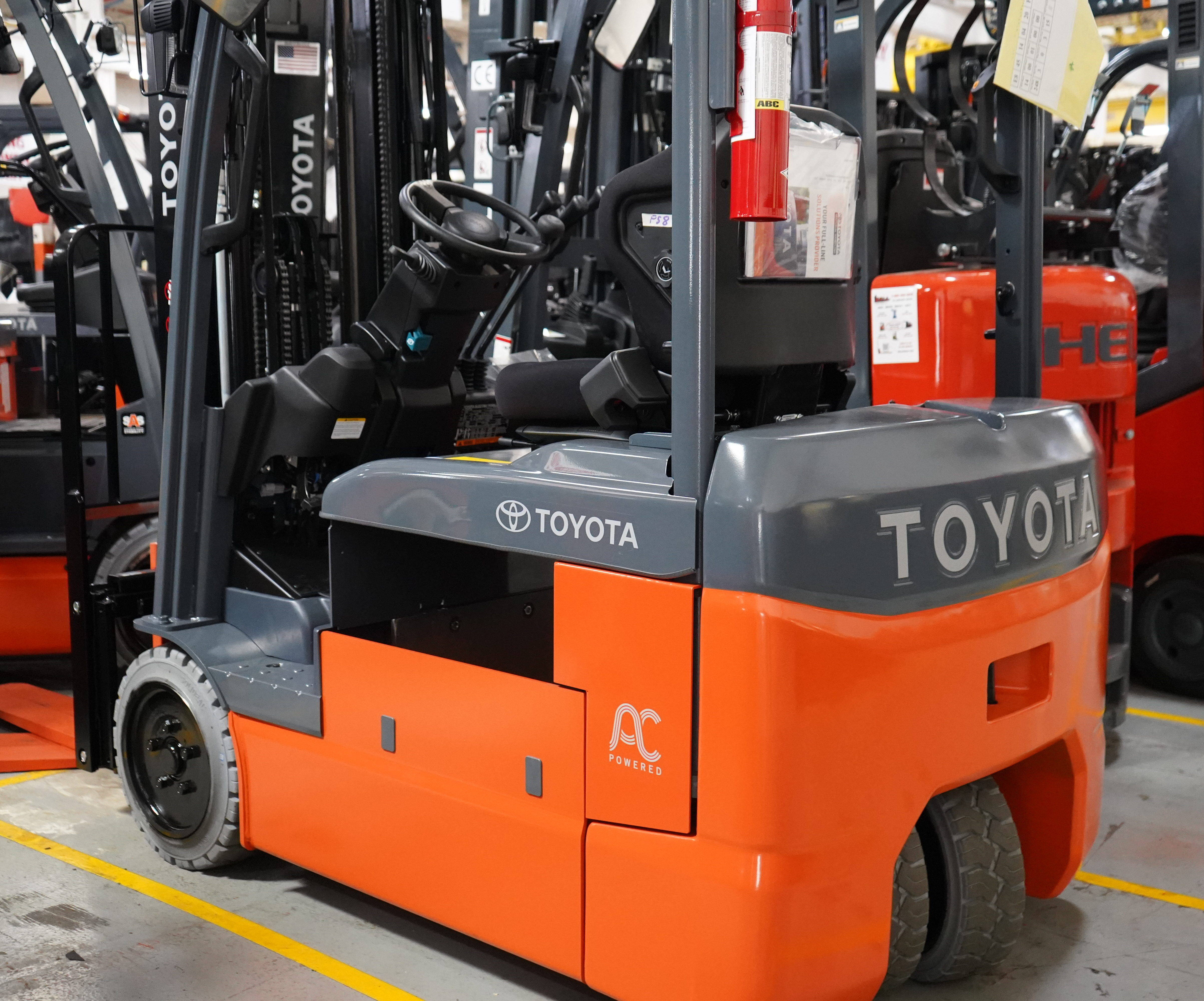 ---
Purchasing a used forklift can be a daunting task. You want to make sure that you find the right machine at the best price. To help you through this process, here are some tips to keep in mind when buying a used forklift.
Research the Model and Brand of Forklift That You're Buying
It is important to do your research before purchasing any piece of equipment, but especially with something as complex as a forklift. You should know what type of engine it has, how many hours it has been used, and what its capacity is. This information will give you an idea of how reliable the machine is and how much use it can take before needing maintenance or repair. Doing your research up front will also help you get the best deal from the seller.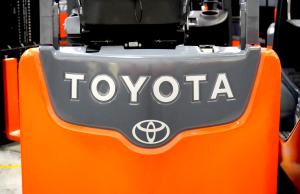 Researching forklifts can be intimidating, but it doesn't have to be. With the right resources and an understanding of what you're looking for, researching forklifts can actually be quite straightforward. The best way to begin is by figuring out exactly what type of forklift you need and what relevant terms should be used in the search. Gather as much basic information about forklift specs that should meet your requirements, such as weight capacity, fuel type or lift height capability. Once you understand the forklift basics, diving deeper into research related to your specific needs will help narrow down options and make finding a forklift easier. Additionally, seeking out customer reviews about various models can give you the insight necessary when making an informed decision.
Check for Signs of Wear and Tear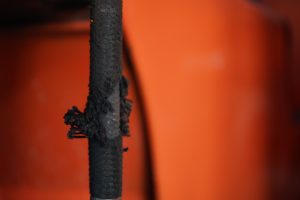 Any warehouse or workplace that operates forklifts knows that common maintenance problems are often the most frustrating. Everything from issues with the controlling computer to persistent mechanical problems can be a headache for warehouse staff, leading to costly delays and even disuse of the forklift. One of the best pieces of advice for keeping a forklift running smoothly is regular preventative maintenance.
Periodic checks of all components like batteries, control systems, filters, brakes, fluid levels and tires will help ensure critical parts don't fail when it is least convenient. Regularly scheduled service tuning as recommended by the manufacturer should also never be missed. Taking these steps can save time, money and headaches over the long-term by prolonging the life of a forklift while avoiding expensive repair costs down the line.
When inspecting a used forklift, look for signs of wear and tear on the machine itself as well as its parts and components. This includes checking for worn tires, leaking hydraulic fluid, broken chains, or any other visible damage that could affect its operation or safety. It's also important to check for rust or corrosion on the frame or any other parts that may have been exposed to moisture over time.
Get an Inspection From A Qualified Technician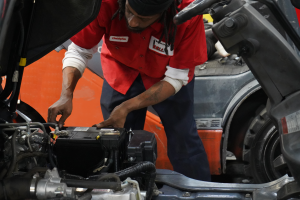 Before making your purchase, it's always wise to get an inspection from a qualified technician who specializes in forklifts. They can inspect the machine more thoroughly than you can and make sure that all systems are functioning properly and safely. The cost of this inspection will depend on the age and condition of the forklift but it can be worth it in order to ensure that you aren't buying a lemon!
Buying a used forklift isn't something to be taken lightly; there are many factors at play that need careful consideration before committing financially. Make sure to do your research about model types and brands before taking on such an investment, check for signs of wear and tear, and get an inspection from a qualified technician if possible – these steps could save you from making an expensive mistake down the line!