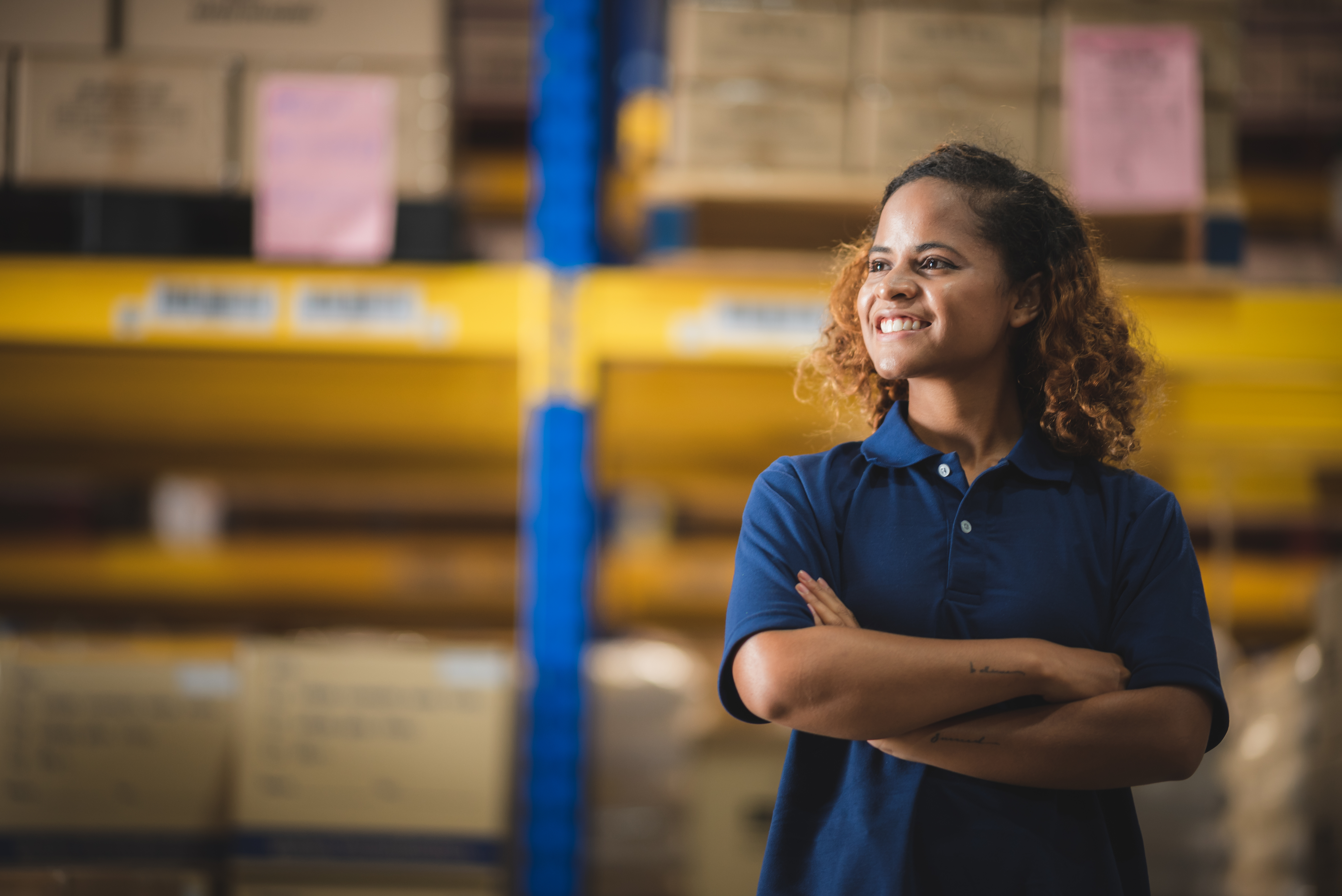 ---
National Forklift Safety Day is quickly approaching! The annual event, hosted by the Industrial Truck Association, takes place on June 14th, 2022 and will be held at the National Press club in Washington D.C.
---
In honor of this annual benchmark, Bell Fork Lift, Inc. will be running a safety special!
---
Call and schedule a site survey for your building or organization and receive 10% OFF ALL training courses PLUS 10% OFF ALL safety items. If you have forklift operators in need of training or recertification, now is your chance to SAVE! Sale ends 7/31.
---
More information on the National Forklift Safety Day conference:
The conference will be held in-person on June 14th, 2022 – but a virtual version is also available for registration. The virtual conference takes place from 9am – 11am and registration is FREE and open to the public.

---
Register for NFSD 2022 virtually here. Speaker lineup includes:
---
Chuck Pascarelli, President, Americas, Hyster-Yale Group (Chairman, ITA Board of Directors)
Douglas Parker, Assistant Secretary of Labor for Occupational Safety and Health (OSHA) 
Jonathan Dawley, President & CEO, KION North America, (NFSD Chair 2022)
Brian Duffy, Director of Corporate Environmental and Manufacturing Safety, Crown Equipment Corporation
Rich Trahey, Vice President, Enterprise Solutions, Dematic
---
DC Velocity is the media partner for National Forklift Safety Day 2022. Visit their site at www.dcvelocity.com.